Check out the buzz around W New York - Times Square
Alan Cumming Unveils the Living Room Renovation
Alan Cumming and Broadway Barks celebrated the relaunch of the Living Room in style. Cumming directed and starred in a short film, entitled "The Ultimate Encore", that was filmed at the hotel. The star-studded short debuted in the Living Room during the December launch event.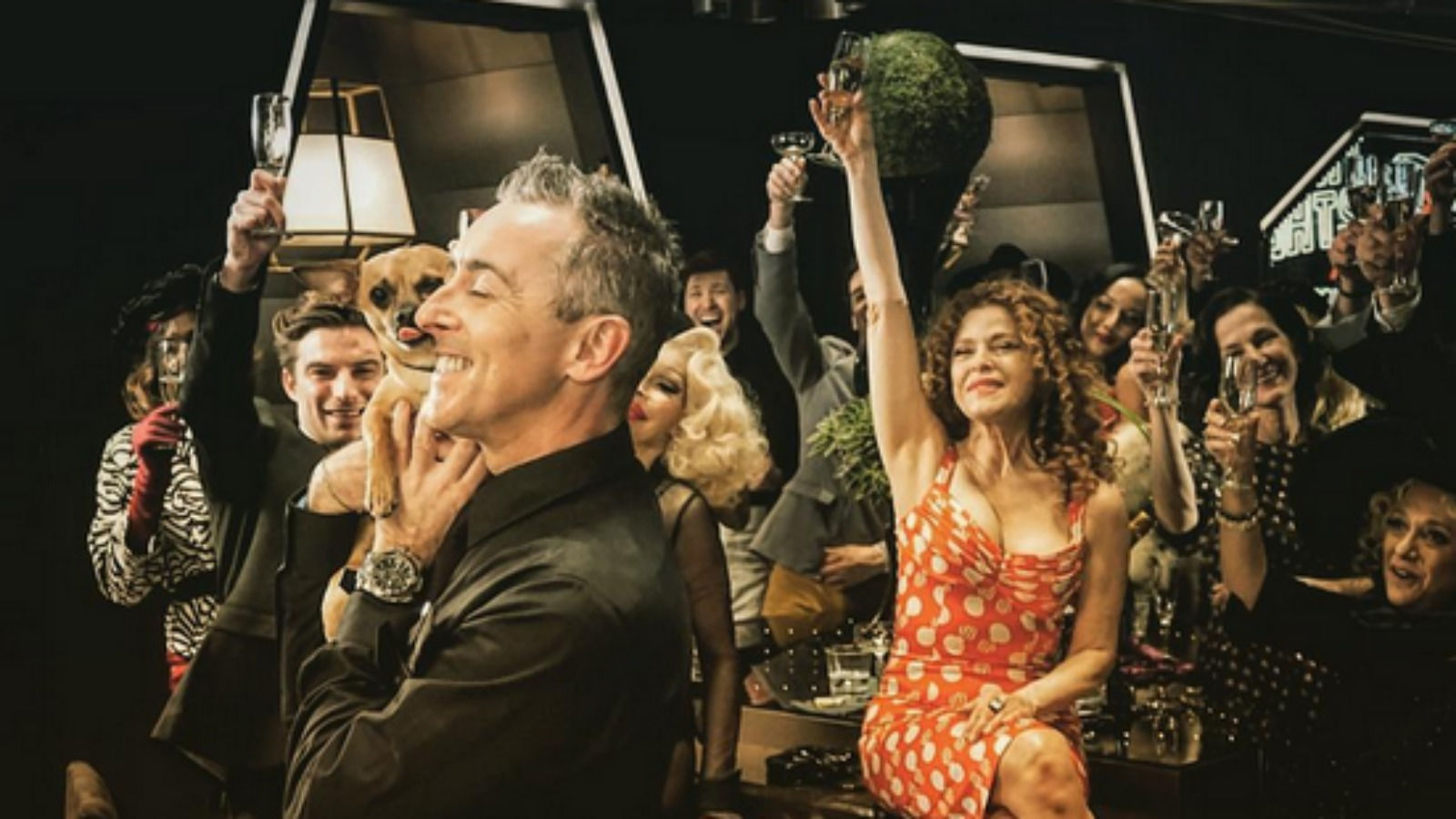 The Model Cook checks in
Read what happened when Daniel Green (AKA The Model Cook) checked in for a stay at W New York - Times Square.

Read more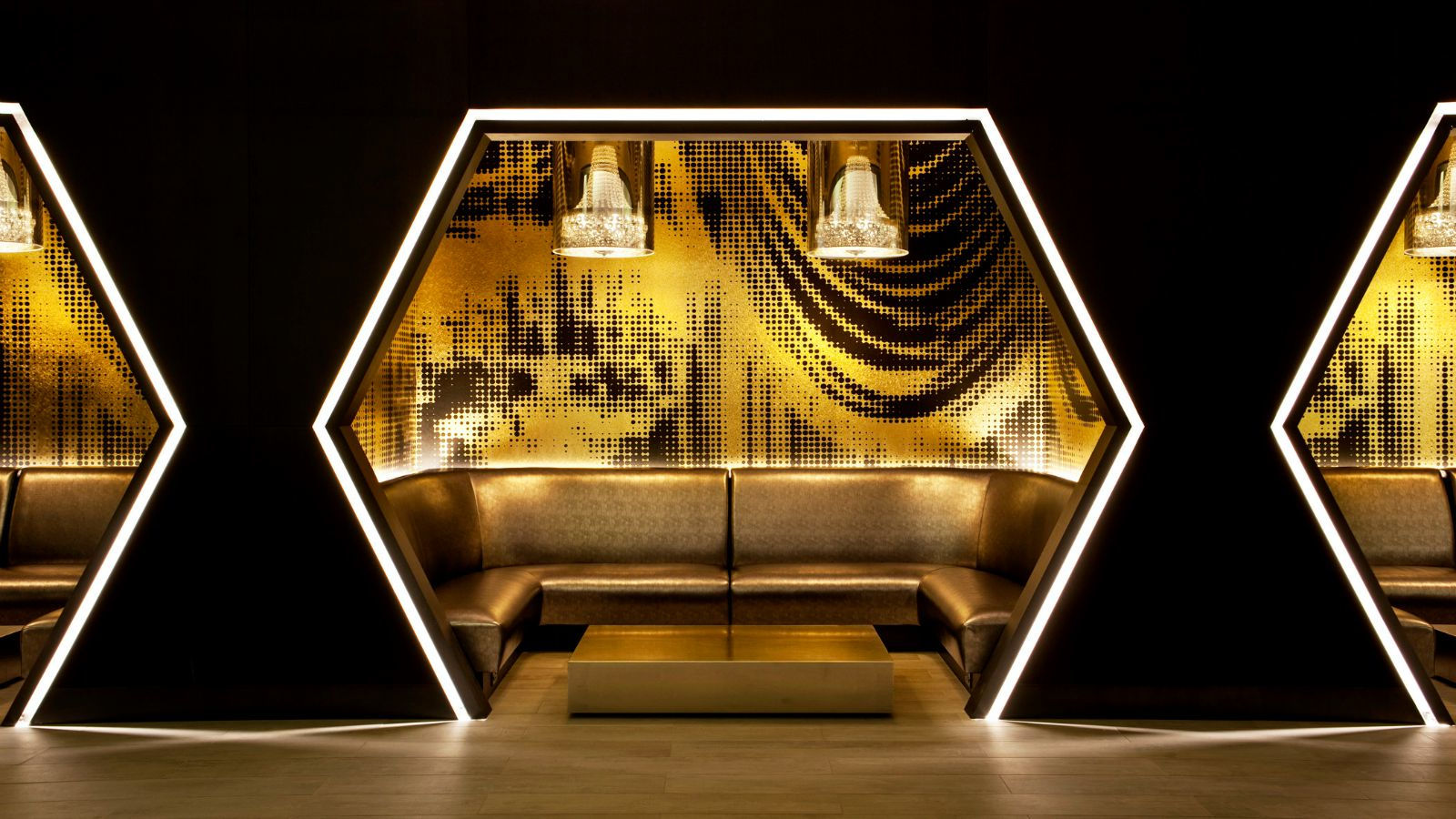 A New Look for Two Hotel Bars in Midtown - 9/30/15
The Wall Street Journal recently visited our newly restyled Living Room. Our new space features a bright light display as a tribute to Times Square of the past, as well as a DJ booth and a communal table designed to look like a piano.
IndieFORK takes over the Living Room at W New York - Times Square 9/13/15
Matt Levine, the mastermind behind IndieFORK, works his magic at the newly renovated Living Room at W New York - Times Square. Come check his newest hotspot, featuring carefully crafted cocktails and mix with tourists and locals alike.
Dos Caminos comes to Times Square - 9/8/15
The popular Mexican chain brings their tequila and mezcal bar to W New York - Times Square. Stop by for authentic Mexican fare and delicious cocktails. Check out page 5 for The New York Times' take on this exciting restaurant opening.
Apple Watch Opens Doors - 4/21/15
Starwood's SPG app allows keyless access to your hotel room. Watch Ed Baig as he unlocks his room at the W New York - Times Square using only his Apple Watch, through the SPG app.

Read more
69th Annual Tony Awards - 6/7/15
Travel Zoo presented "Take me to the Tonys", giving away 2 tickets to Broadway's biggest night, the Tonys. W New York - Times Square provided accommodations for 2 nights to the lucky sweepstakes winners.

Read more
Gotham Unseen - 7/1/14
Gotham Unseen, 2e's exhibition, was featured at the Living Room at W New York - Times Square. Transport yourself high above the skyline or deep to the depths of NYC as you sip cocktails and explore the photos and video footage behind Gotham Unseen.

Read more
American Icons - 9/2/14
W New York - Times Square announced the debut of their art installation, "American Icons by Paul Gerben." Open to guests and art-loving locals, the complimentary exhibit includes seven prints by the American artist, whose work is known for colorfully redefining the traditional celebrity art portrait.

Read more
Living New York - 6/22/14
Liberatum presented Living New York, a film exploring how living in New York, fashion and design transforms us. They also celebrated the unveiling of our new Living Room at the W New York - Times Square.
Orley & W Hotels Team Up - 11/20/14
W Hotels Worldwide and renowned menswear label Orley unveiled a luxurious, limited edition unisex cashmere winter hat and scarf set, designed exclusively for W Hotels as part of our "All Wrapped Up" suite package.

Madonna: A Transformational Exhibition - 5/17/13
Our hotel hosted an exhibition of never-before-seen photos of Madonna from the early 80s. Shot by photographers Richard Corman and George DuBose, they truly captured the pop artist's iconic street style amid the grittiness of New York.