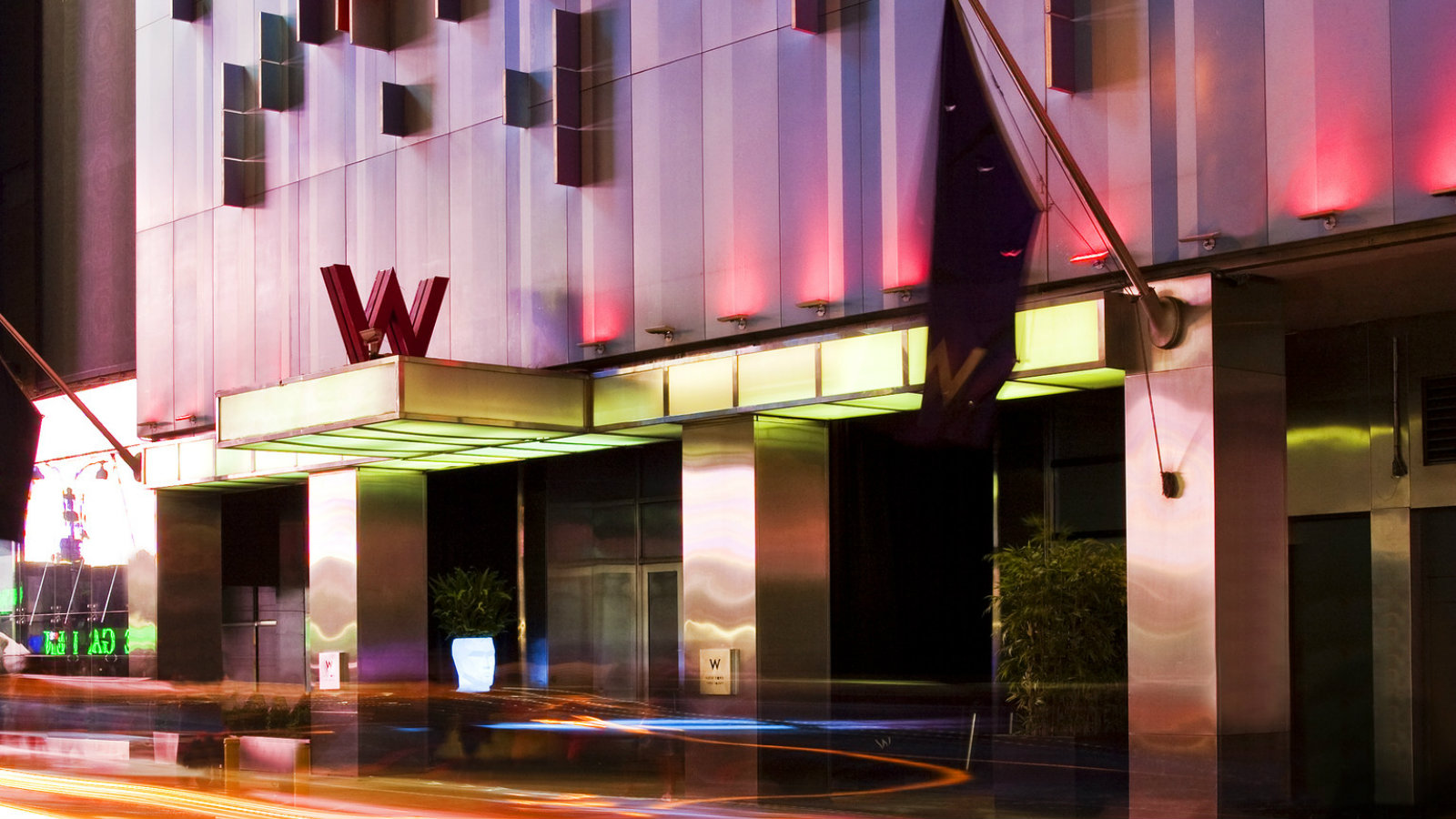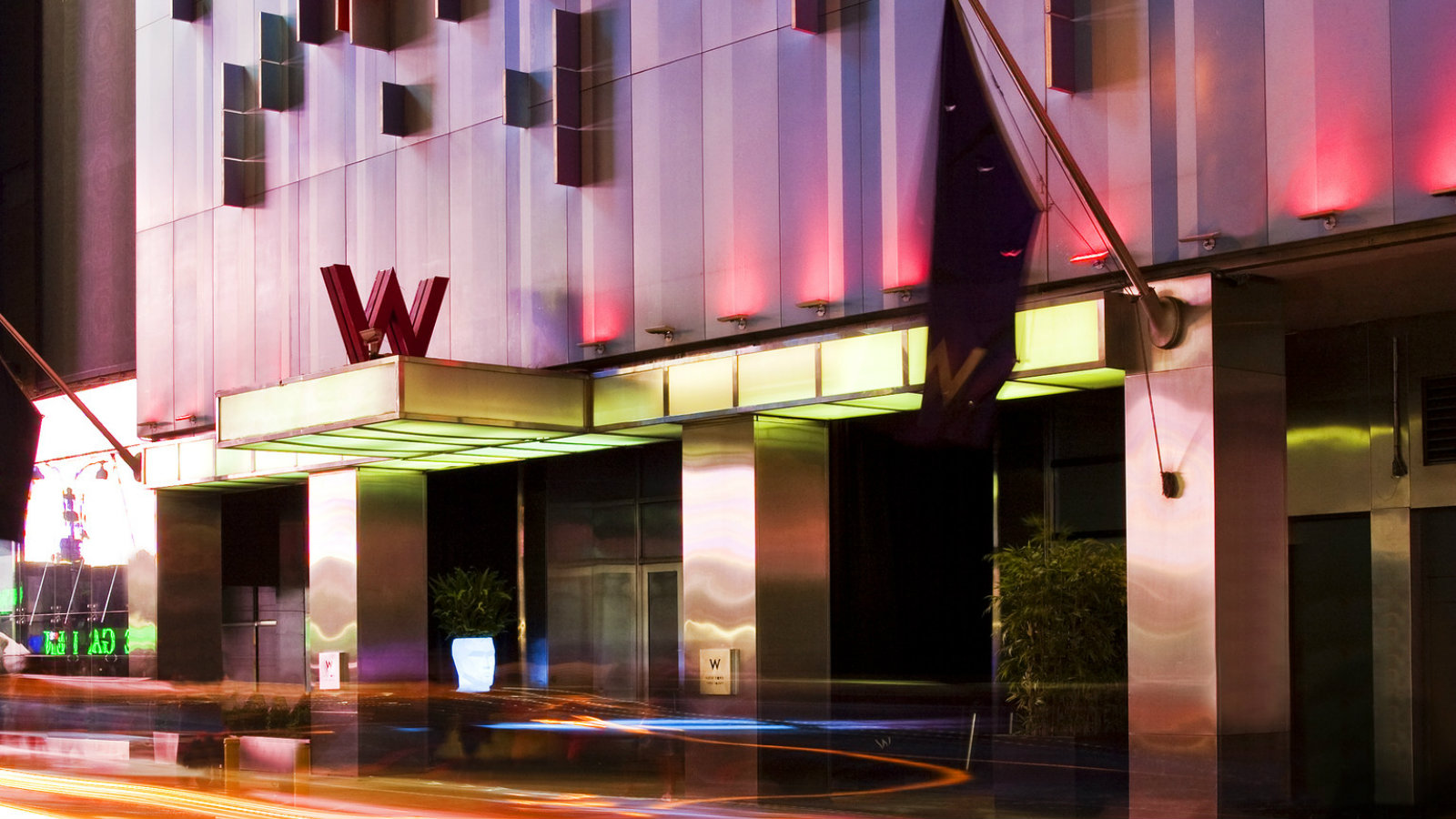 Stay with us for the International Indian Film Academy Awards
Perched atop the crossroads of the world, W New York - Times Square is located in the heart of Times Square.
Rubbing shoulders with trendy Hell's Kitchen and just a subway ride from sultry downtown, work during the day and then play the night away.
Sip on a cocktail in our newly restyled Living Room and retreat to plush rooms that quiet the city's roar to a purr.
Book now to receive your special rate for the International Indian Film Academy Awards.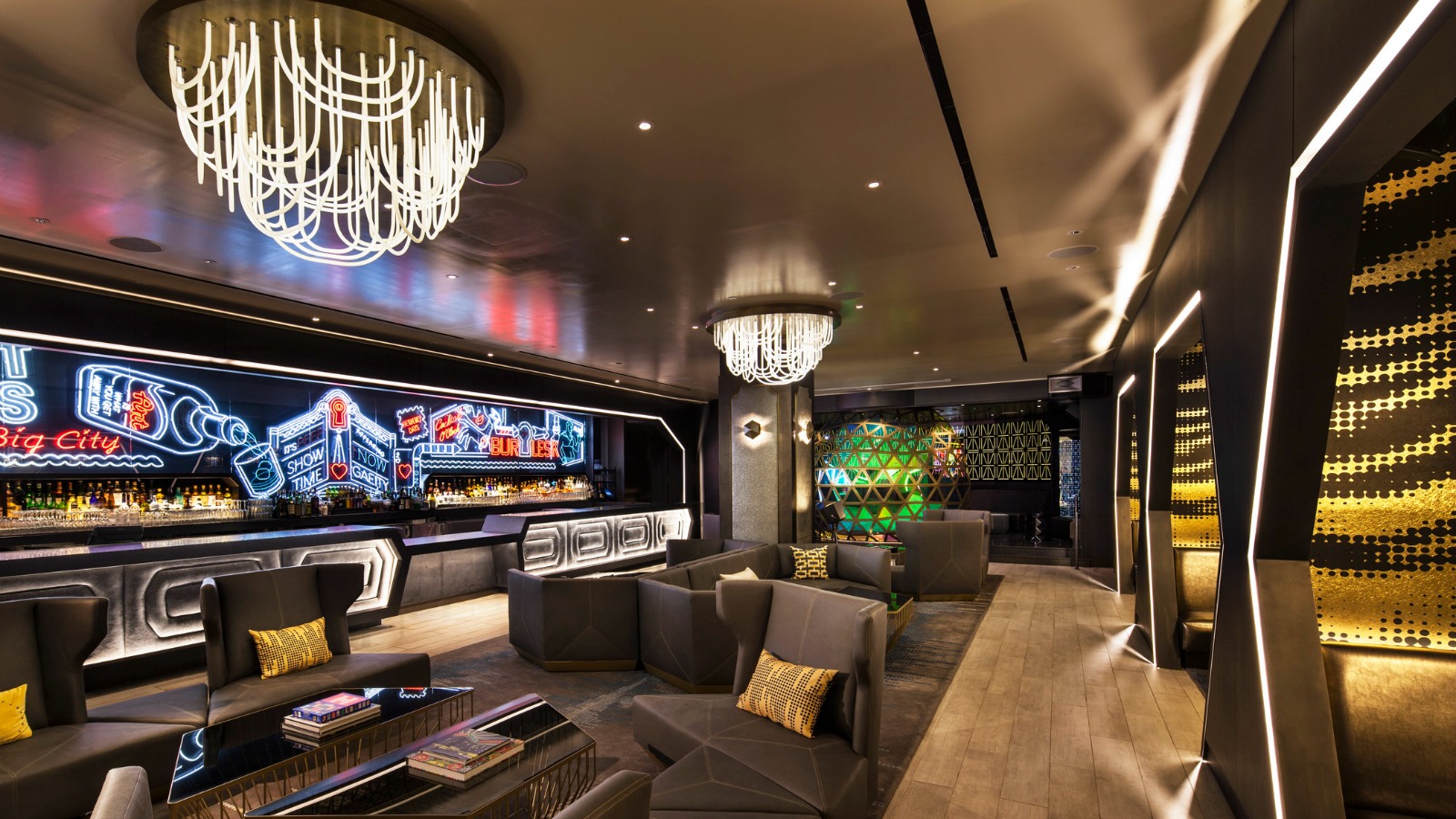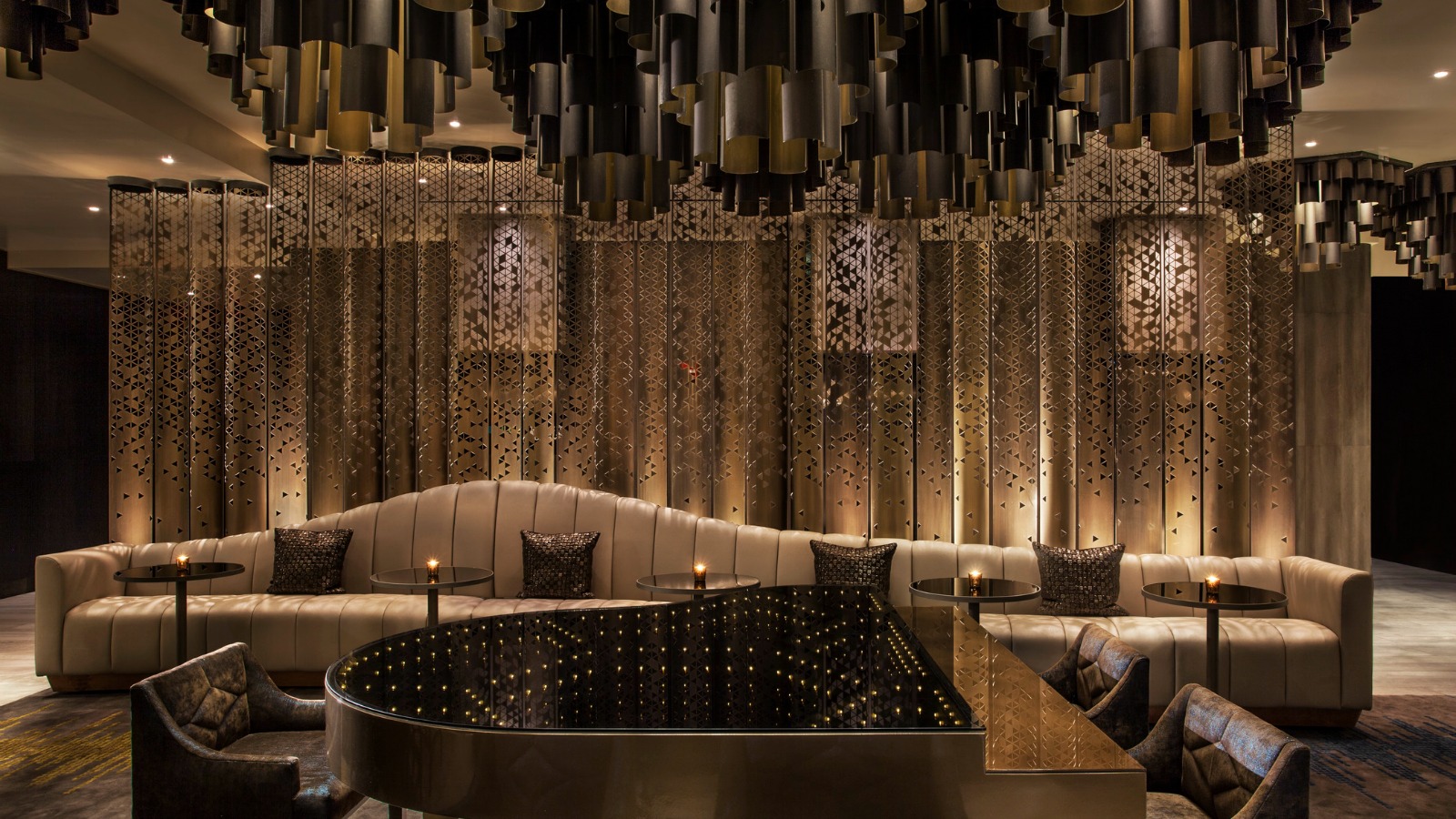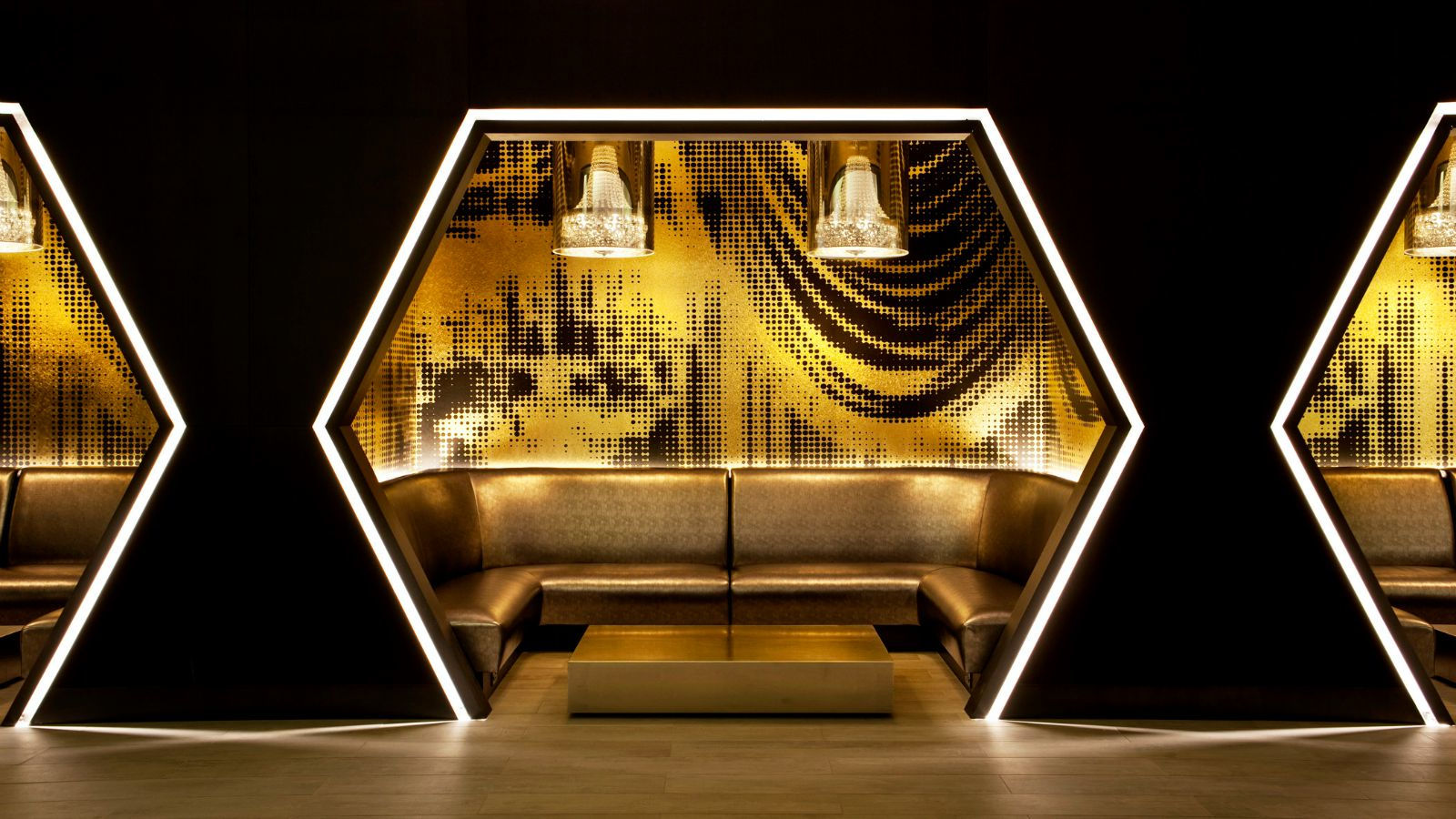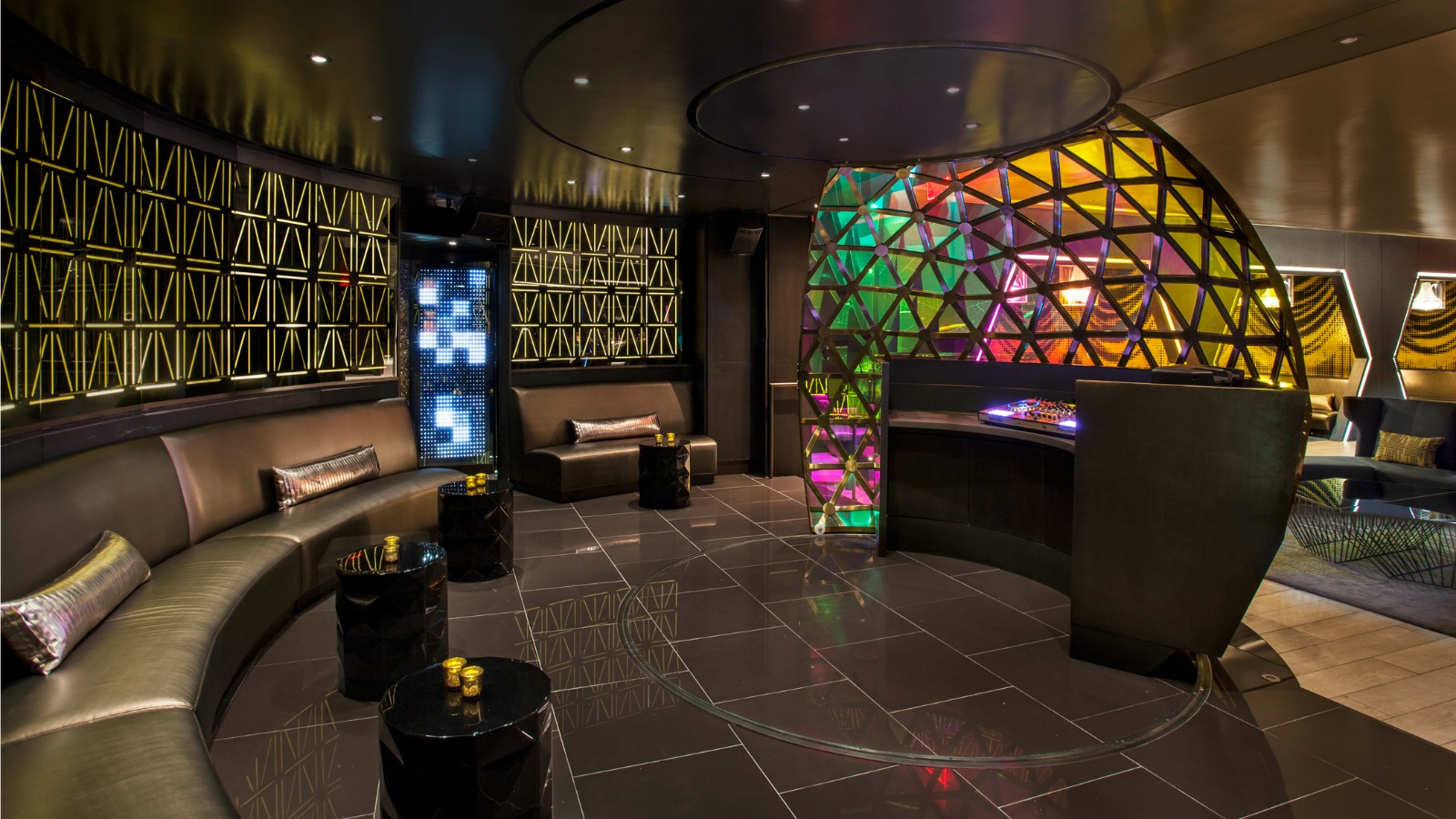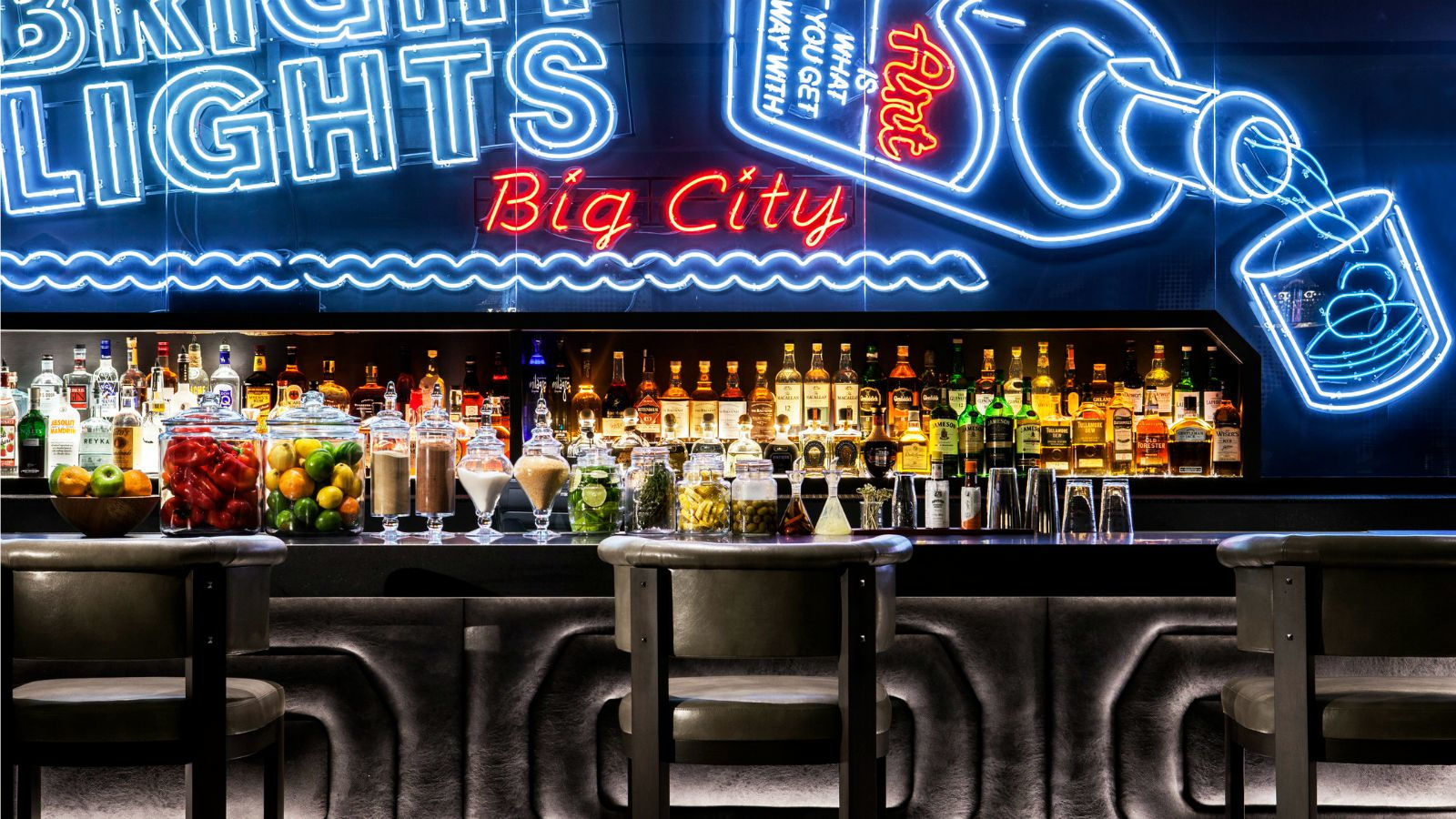 Check out our Living Room
A Tribute to Times Square of the Past
Featuring electric design and vibrant features, our Living Room is a sultry, yet playful tribute to the Times Square of the past – from the gilded theaters of the 20s and 30s to the neon-soaked scene of the 70s and 80s. With lighting and special touches that change throughout the day, the Living Room is the perfect place to work by day and play by night.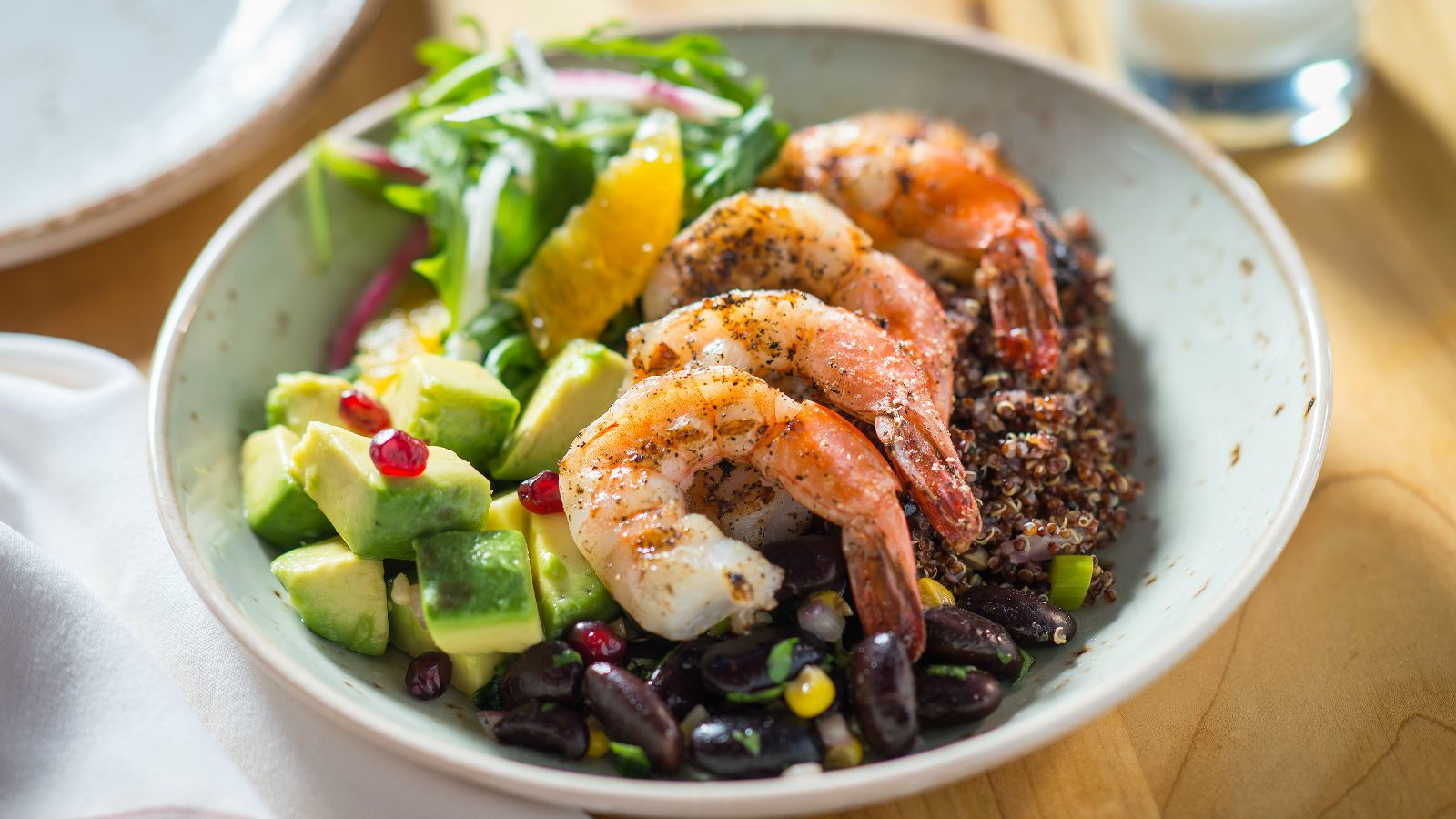 Indulge in Blue Fin and Dos Caminos
Rustic yet modern and lively, Dos Caminos is known for modern and fresh Mexican fare featuring a mescal and margarita bar on the street level and a guacamole bar on the subterranean level.
With fresh seafood and a rustic atmosphere, the newly renovated Blue Fin is the perfect spot to unwind after a day of work. This redesigned space has two floors of glamorous dining. The street level sushi bar is led by Chef Boo "Mike" Lim and the upper level features a bar and lounge area, communal table and expanded private dining room.