W New York - Times Square Restaurants and Bars
Look no further for the hottest Times Square restaurants. Visit W New York - Times Square for innovative cuisine and hot nightlife.

Take in the energy of Times Square and indulge in delicious food and cocktails. Dine on delicious Mexican fare at NYC's favorite Mexican restaurant, Dos Caminos or check out the redesign of our signature Blue Fin restaurant to enjoy dynamic design and some of the city's finest sushi and seafood.

With three of the city's hottest restaurants and bars, pull up a chair and stay awhile. Scroll down to learn more about Dos Caminos, Blue Fin, and The Living Room.
New York City's favorite Mexican restaurant is now open in the heart of the city at W New York - Times Square. Designed by Brooklyn-based company, hOmE, the restaurant spans two floors and features a 40-seat mezcal and margarita bar on the street level. The main dining area boasts a guacamole and margarita bar, DJ area and private dining space. Indulge on Chef Ivy Stark's authentic Mexican dishes as well as a selection of 120 premium tequilas and delicious new cocktails. Dos Caminos is open for lunch and dinner daily.
Explore Chef Stark's delicious menus:
Lunch Menu | Dinner Menu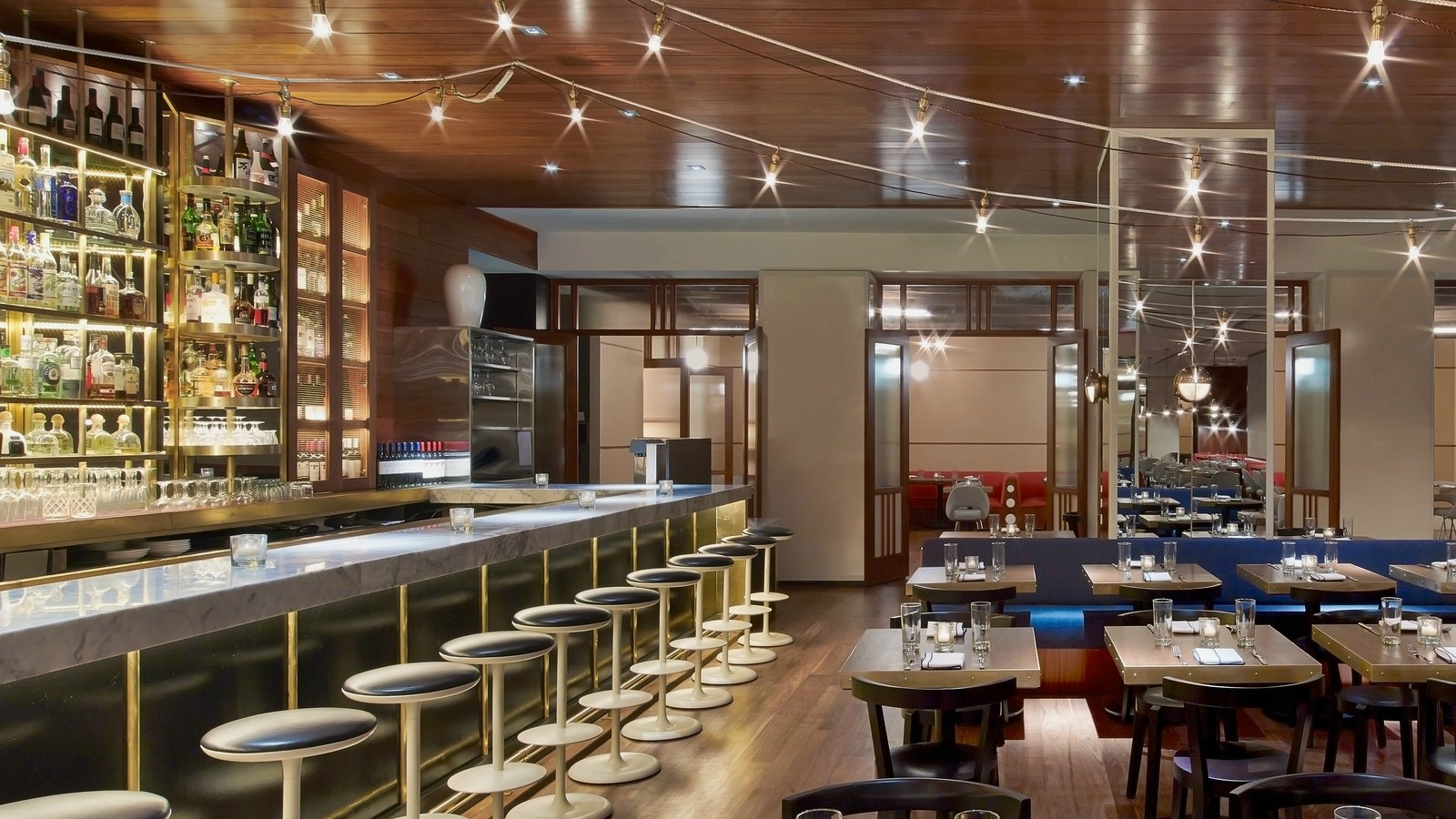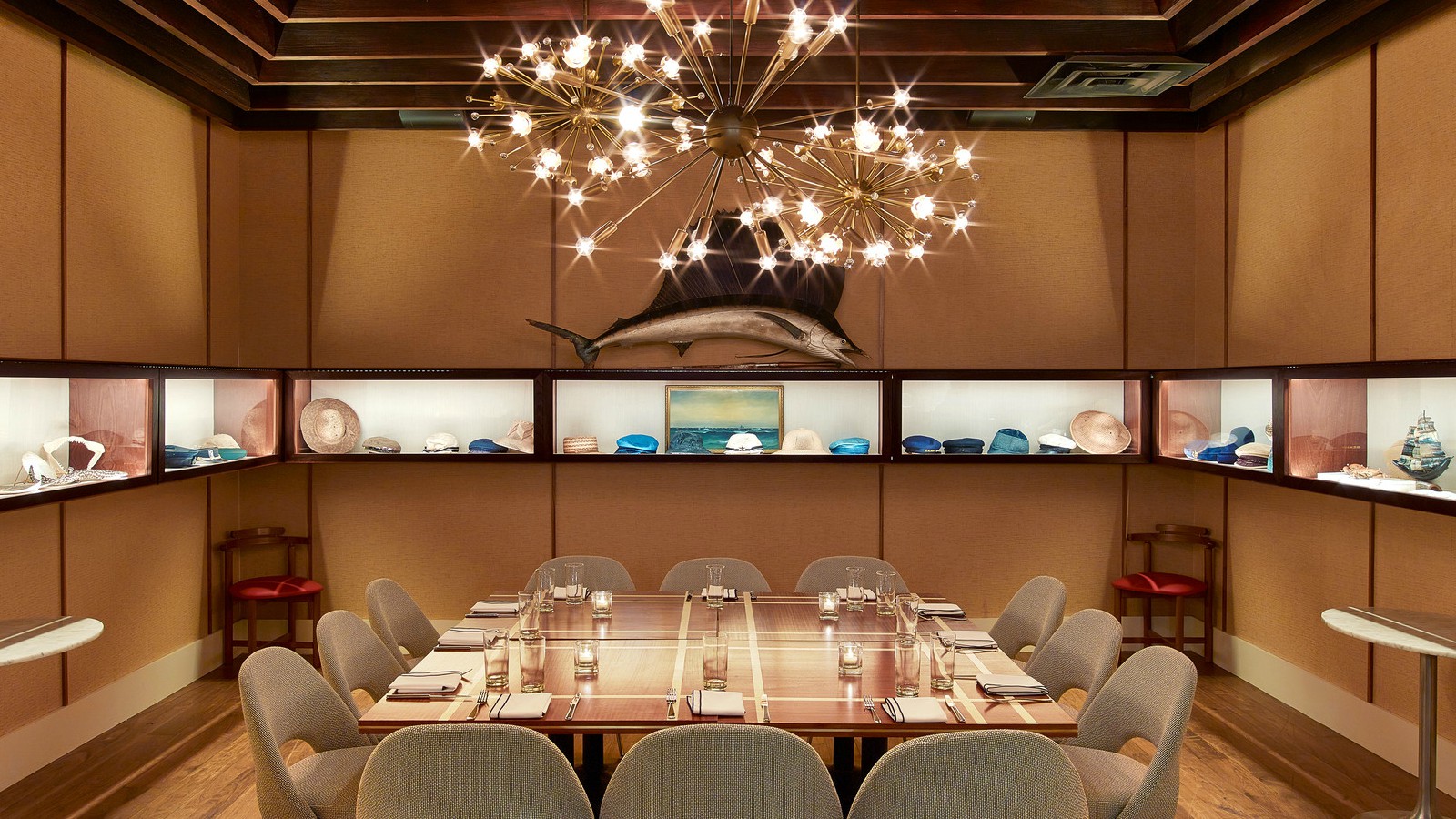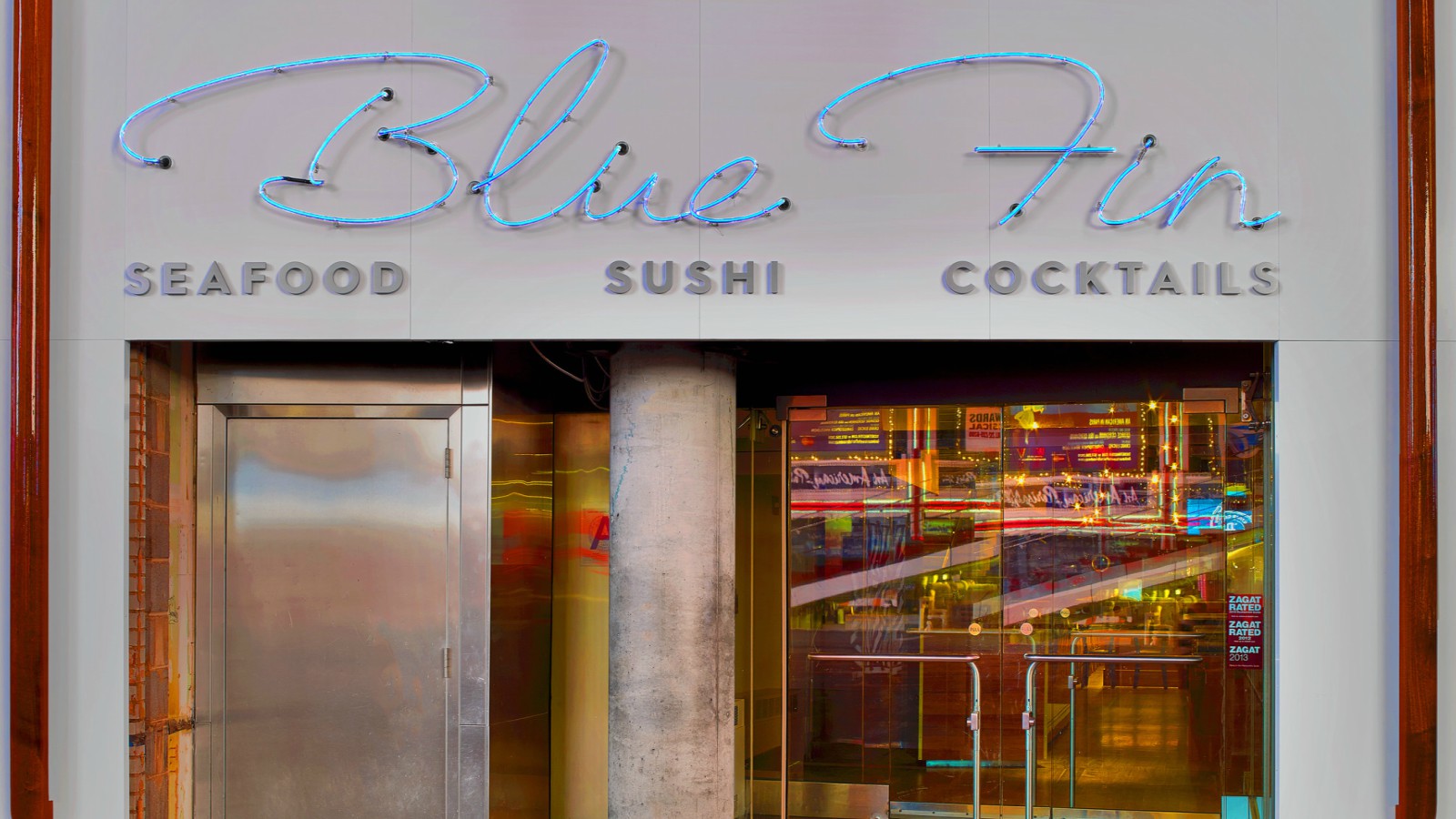 Experience Blue Fin's sleek new look, designed by Robert McKinley.
The redesigned space has two floors of glamorous dining. The street level sushi bar is led by Chef Boo "Mike" Lim and the upper level features a bar and lounge area, communal table and expanded private dining room.
Blue Fin is now open and serving breakfast, lunch, and dinner daily.
Explore our menus: Breakfast | Brunch | Lunch | Sushi | Sunset | Dinner | Dessert
Visit our site: bluefinnyc.com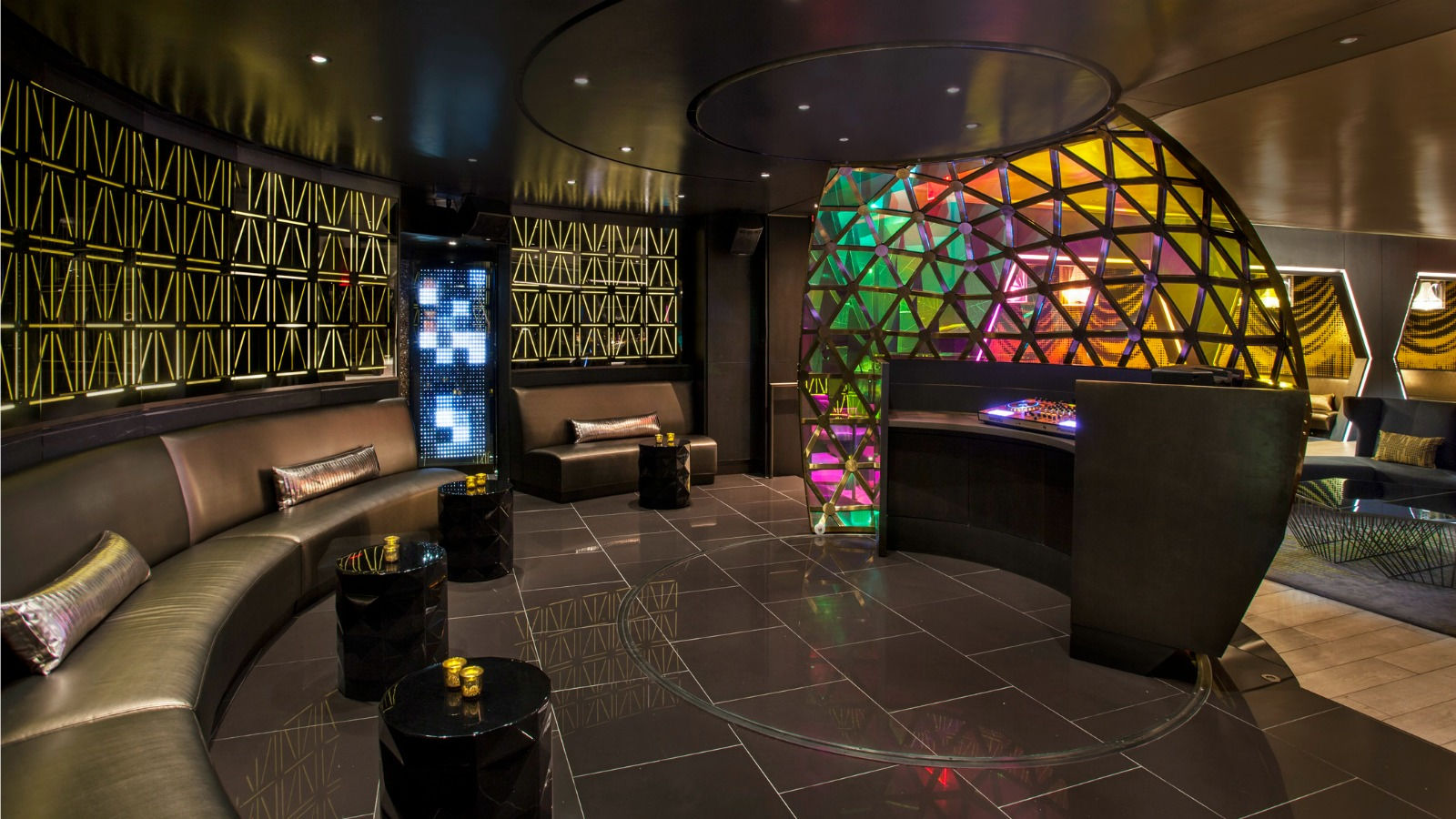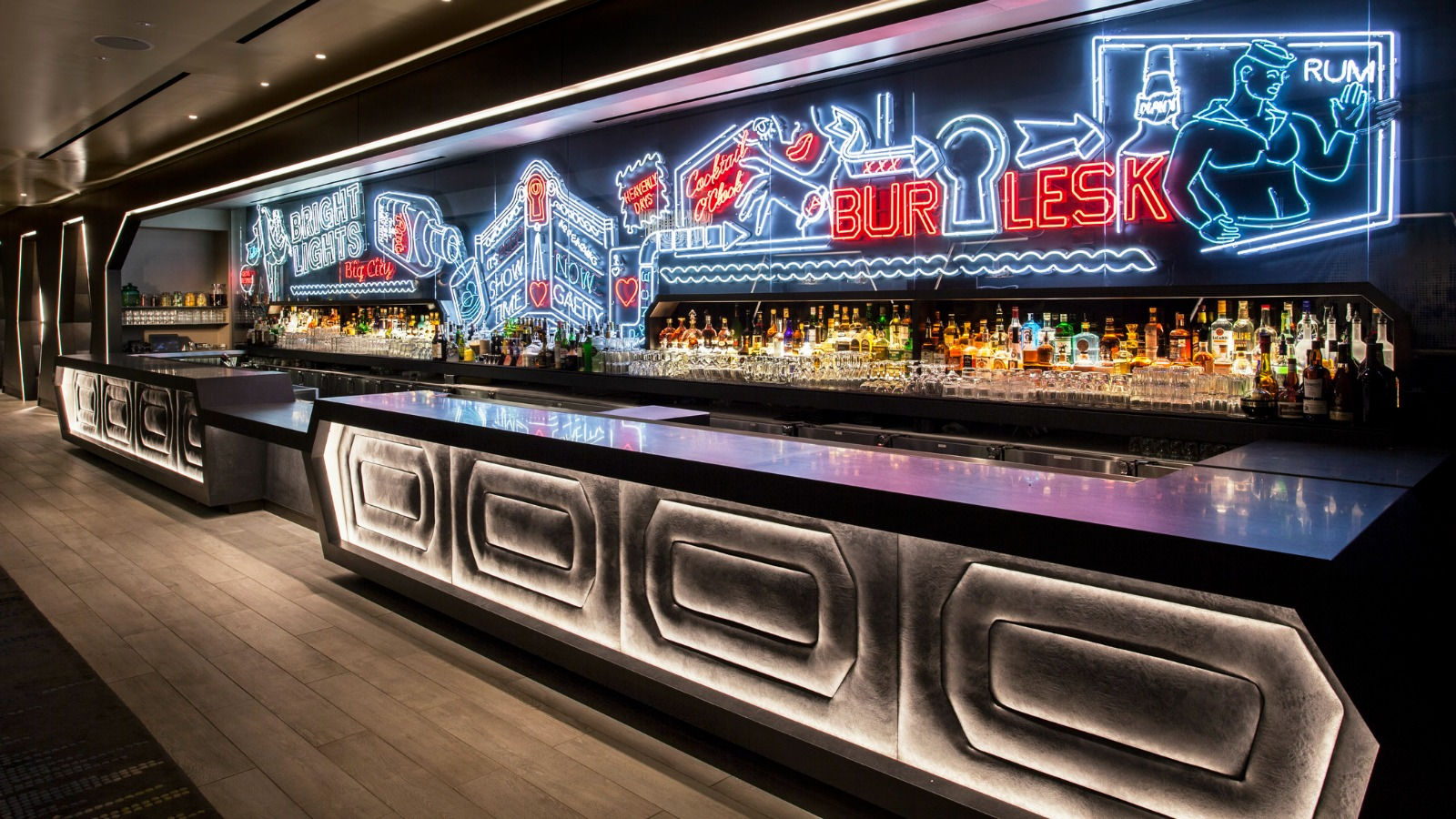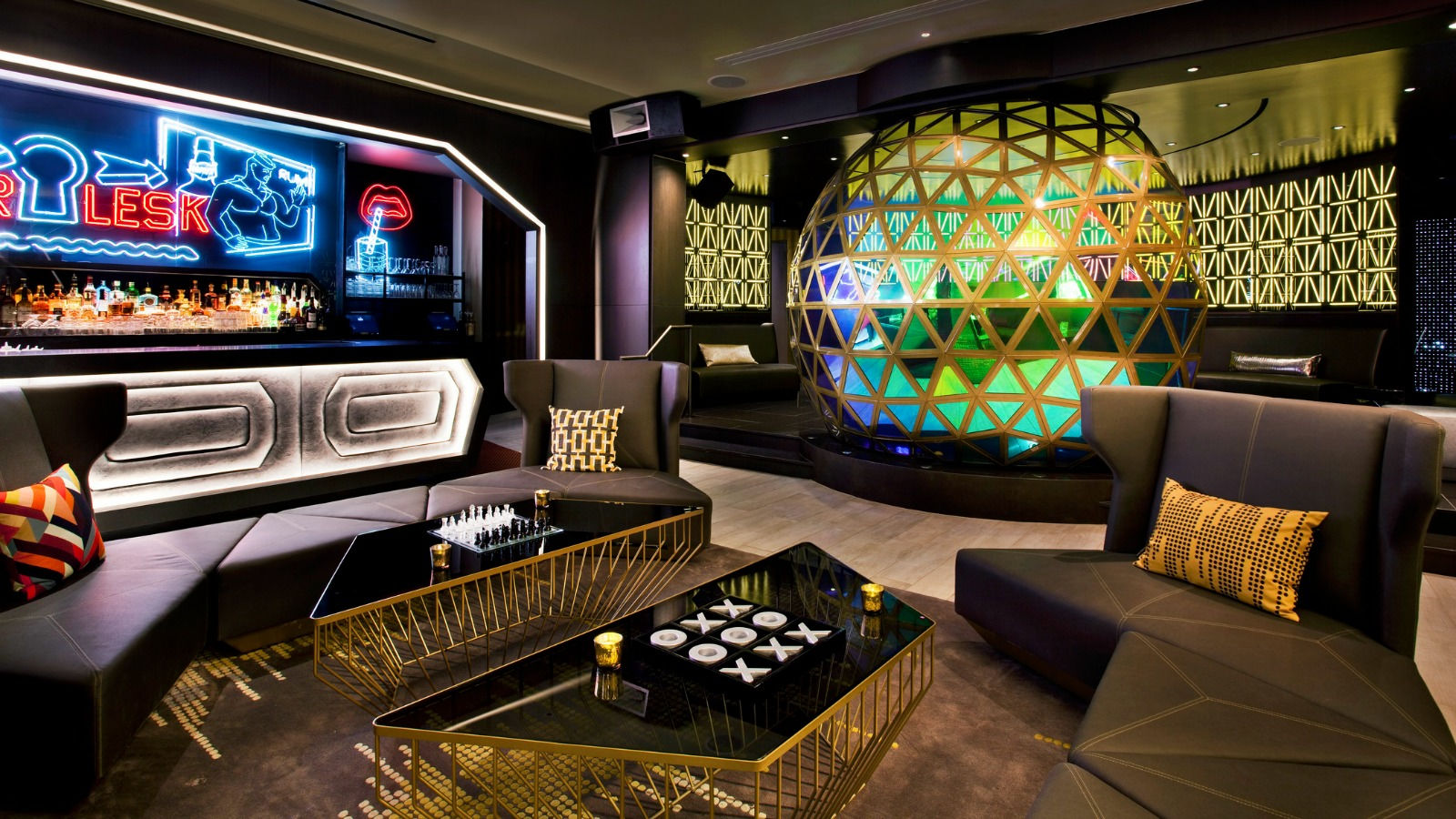 Escape the hustle and bustle of Times Square in our vibrant Living Room, a tribute to Times Square of the past.
Our sleek space features unique design, hand-crafted cocktails and beats from the city's hottest DJs. Learn More >
Instagram Gallery

We want to see your pictures of our Instagram-worthy Living Room. Make sure to tag us in your location when you post and you may see your snap featured in the gallery below!