Step into the spotlight
It's your time to shine. Just steps from the most famous theaters in the world and the edgy Hells Kitchen neighborhood, W New York – Times Square is the setting for everyone's New York story. For guests looking to explore, our hotel is elevated above an electric crossroad to the world with easy access to the major subway hubs that connect to all of the unique neighborhoods in the city. For those seeking a lust for life and excitement, our W Insider provides coveted access to the hottest events in the city. From flavorful dining to energizing fitness studios, W New York - Times Square brings you close to the edgy, fun and exclusive things to do in NYC. Contact our Insider for more access to exclusive events in NYC.
In town for the biggest party of the year? Join us at W New York - Times Square where you're right in the mix of Times Square New Year's Eve festivities.
NEW YORK CITY:
WHERE OPEN-MINDED, PROGRESSIVE, HYPER-CONNECTED INDIVIDUALS ARE ENERGIZED BY THE CITY'S ELECTRIC ATMOSPHERE AND 24/7 ACTION.
DESIGN & ARTS
PROVOCATIVE DESIGN DEFIES EXPECTATIONS AND SPARKS IMAGINATION
MUSEUM OF MODERN ART (MoMA)
Distance: 0.6 miles / Travel time: 12 minute walk
With the world's finest collection of modern and contemporary art, MoMa dedicates itself to a fuse of creativity from the conventional to the abstract. Explore the innovative pieces just minutes away from our hotel.
INSIDER TIP: Discover MoMA PS1, an extension of the MoMA, displaying the most experimental global art. Attend Warm Up, a summer outdoor music series, or Sunday Sessions, presentations of performance, moving images and more.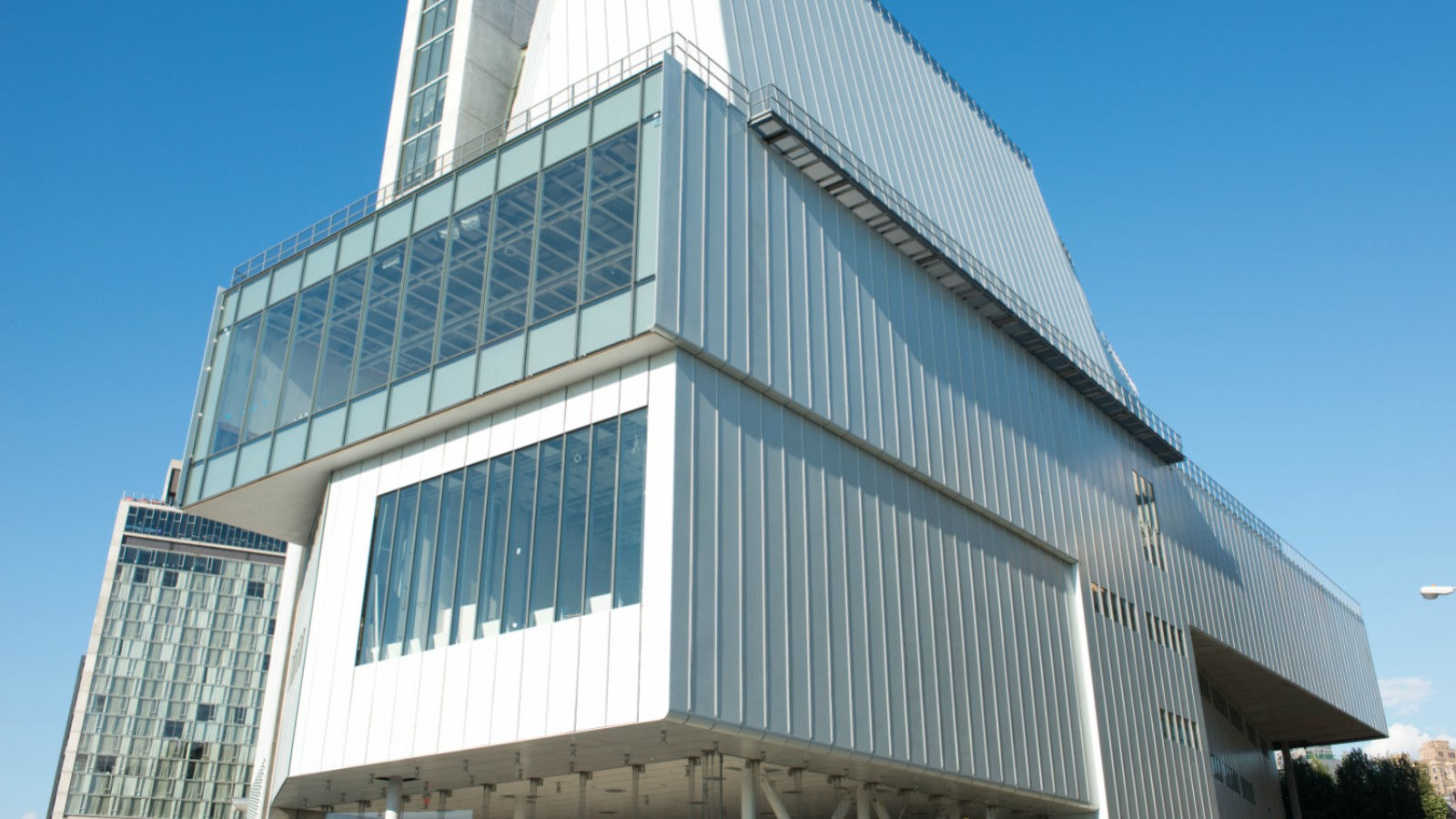 WHITNEY MUSEUM OF AMERICAN ART
Distance: 2.5 miles / Travel time: 25 minutes
Explore over 21,000 pieces of American art from the 20th and 21st century at the Whitney Museum. Situated in the Meatpacking district, a quick car ride away from the hotel.
INSIDER TIP: During the warmer months, head up to Floor Eight's Studio Cafe and sip on a cocktail with sweeping views of the Meatpacking District, the Hudson River and the High Line.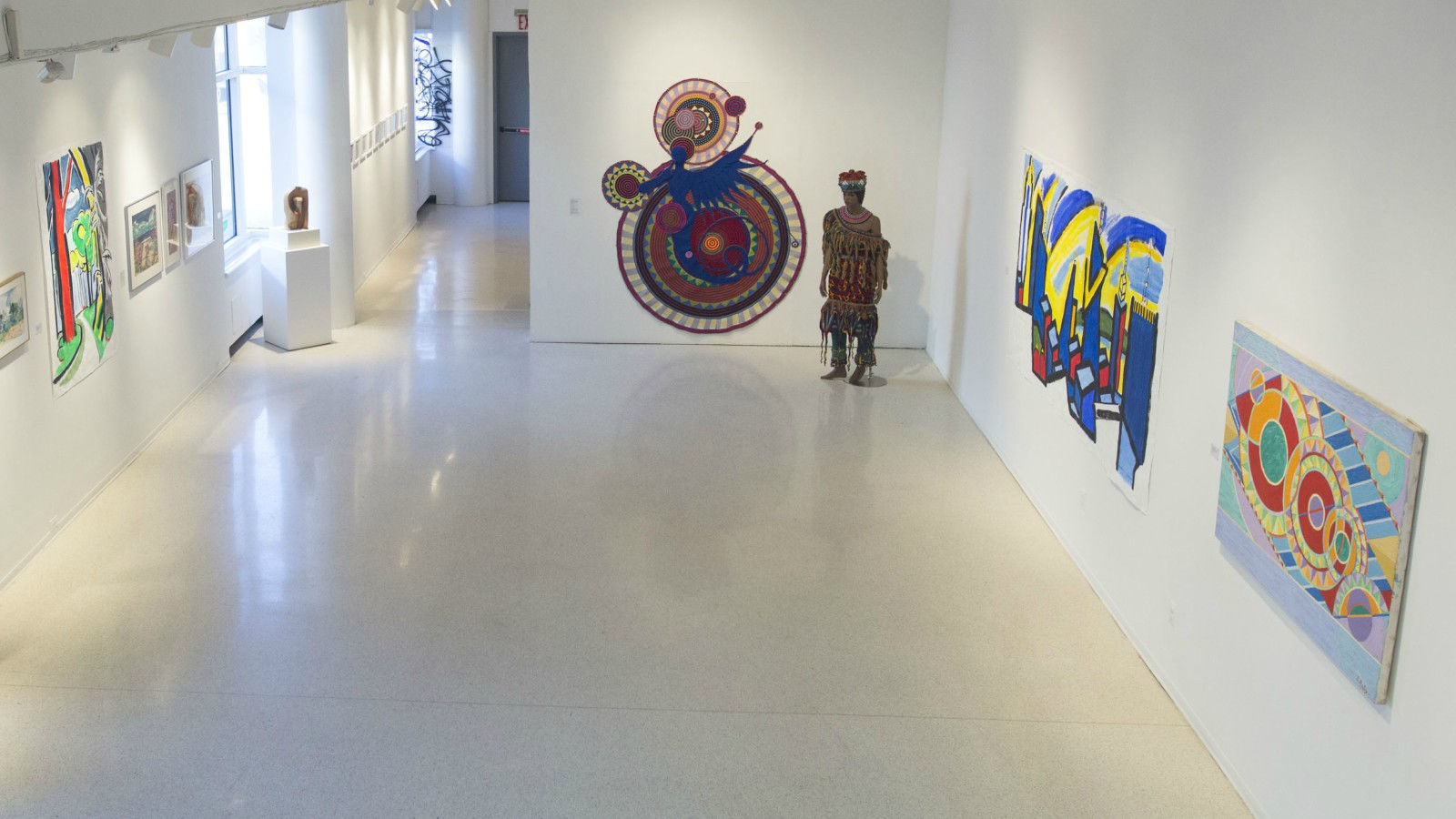 CHELSEA ART DISTRICT
Distance: 1.6 miles / Travel time: 20 minutes
One of the most influential art districts in the world, the Chelsea art galleries are housed within buildings of the neighborhood's converted industrial space. Visitors can find everything from up-and-coming showcases to globally renowned exhibitions of contemporary and provocative work.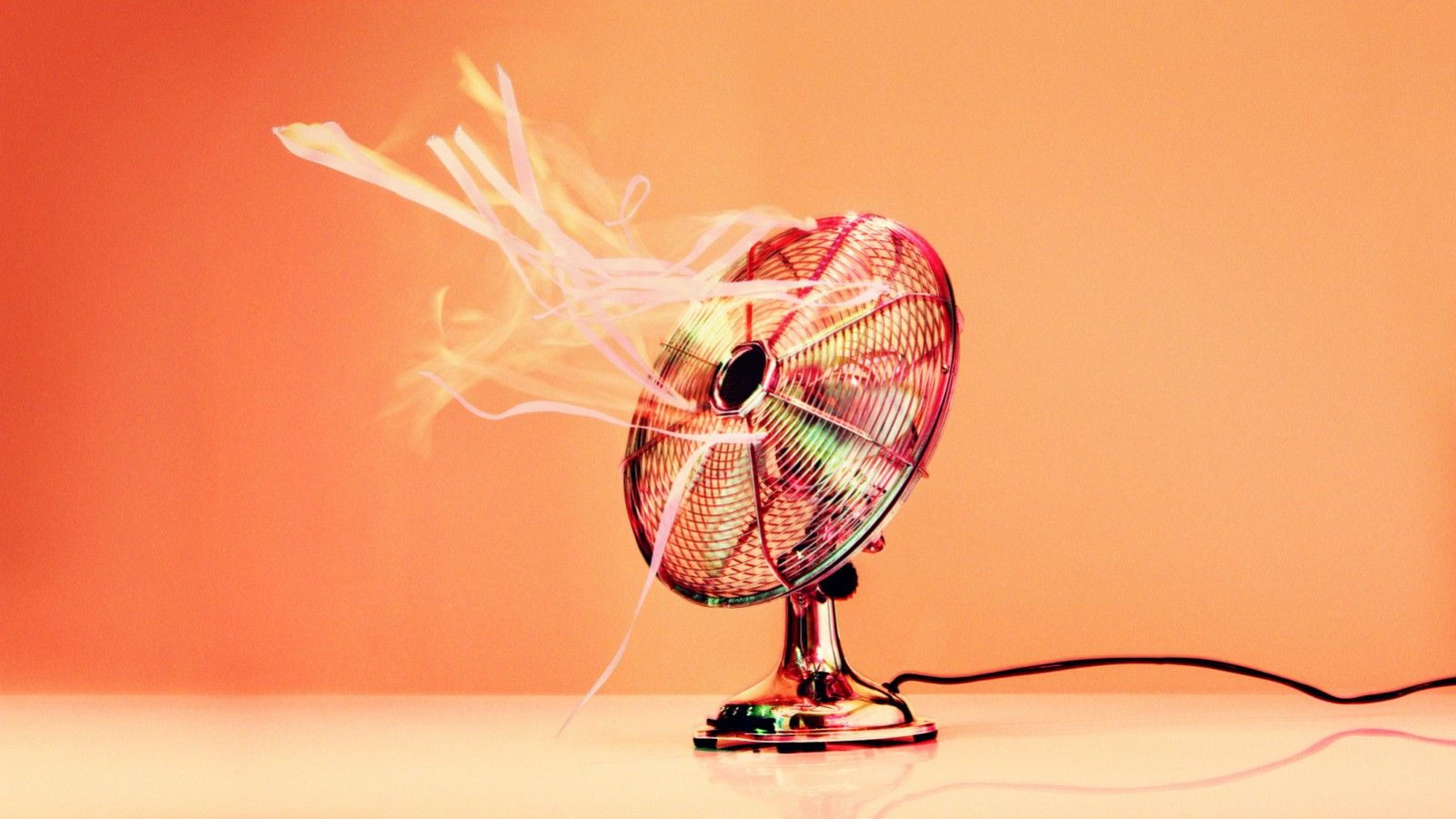 COOPER HEWITT SMITHSONIAN DESIGN MUSEUM
Distance: 2.5 miles / Travel time: 25 minutes
Cooper Hewitt Smithsonian Design Museum, the nation's only museum dedicated exclusively to design, showcases the most technologically advanced exhibitions in existence. Spanning throughout four floors, the museum features visionary exhibits and installations of more than 700 objects.
INSIDER TIP: Escape to the Arthur Ross Terrace and Garden enlivened by pulsating music and dance performances.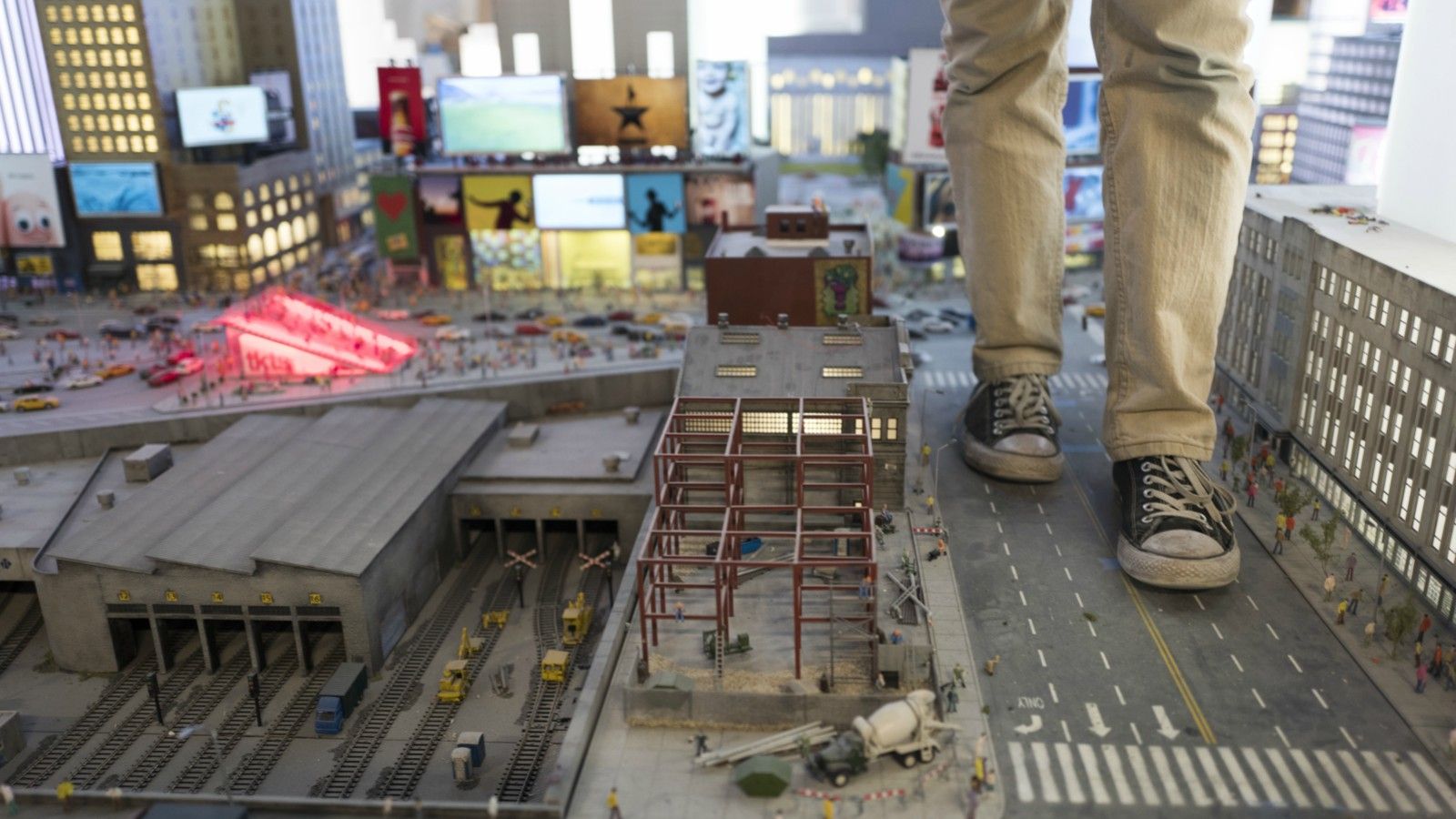 GULLIVER'S GATE
Distance: 0.2 mile / Travel time: 4 minutes
Imagine an interactive miniature marvel the size of a city block that lets you travel the world, customizing your journey across time and continents. Gulliver's Gate has been imagined by local artists and craftspeople across the globe and brought to life at 1:87 scale with classic techniques and materials, and the latest in 3D design and printing.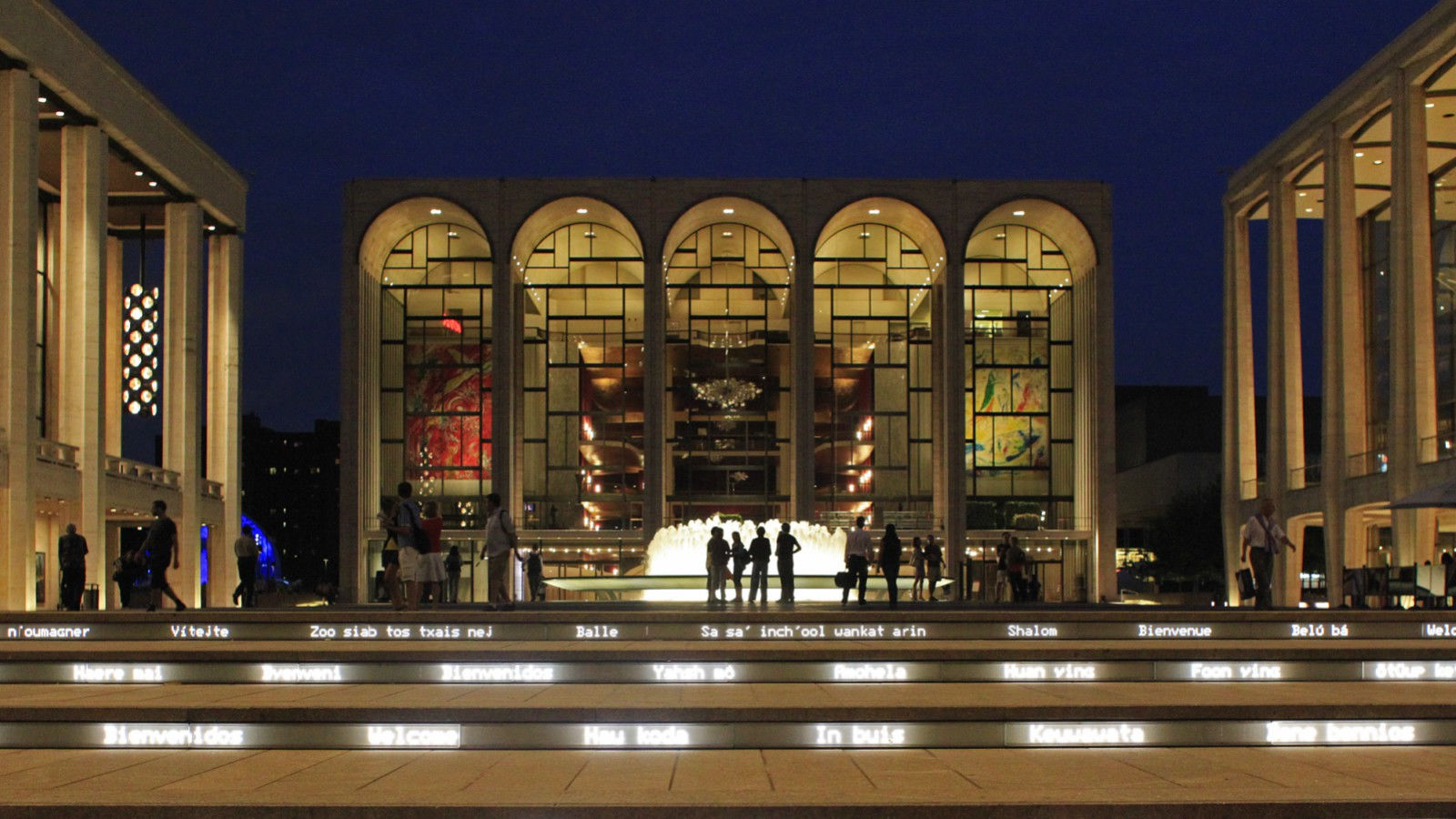 LINCOLN CENTER FOR THE PERFORMING ARTS
Distance: 1.1 miles / Travel time: 12 minutes
Lincoln Center for the Performing Arts is the world's leading performing arts complex. Home to world class performances, Lincoln Center is renowned for its diverse and creative events. Simply a short ride away from the hotel, visitors will immerse in the culture and vibrant experience.
MUSIC & THEATER
THE SOUND OF THE MOMENT CONNECTS THE CROWD & SETS THE SCENE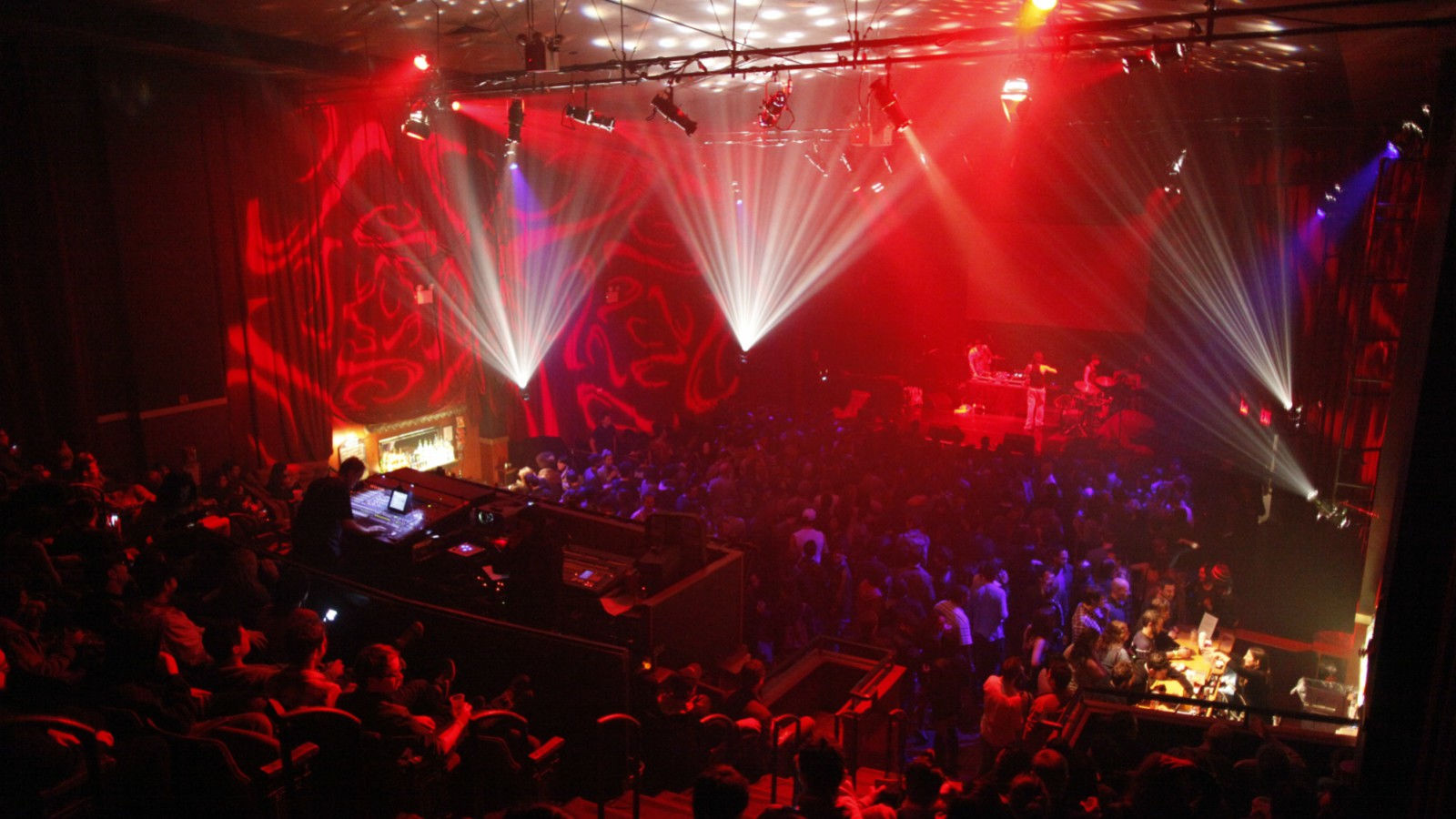 MUSIC VENUES
Mix. Play. Remix. From world class concerts to underground shows, New York City has it all. Here are some of our favorite venues to hit up:
Beacon Theatre
Bowery Ballroom
Gramercy Theatre
Radio City Music Hall
INSIDER TIP: Make your way to our 7th Floor Living Room. Sip on a cocktail and enjoy the serenading sounds of our musical guests or dance to the pulsating DJ beats.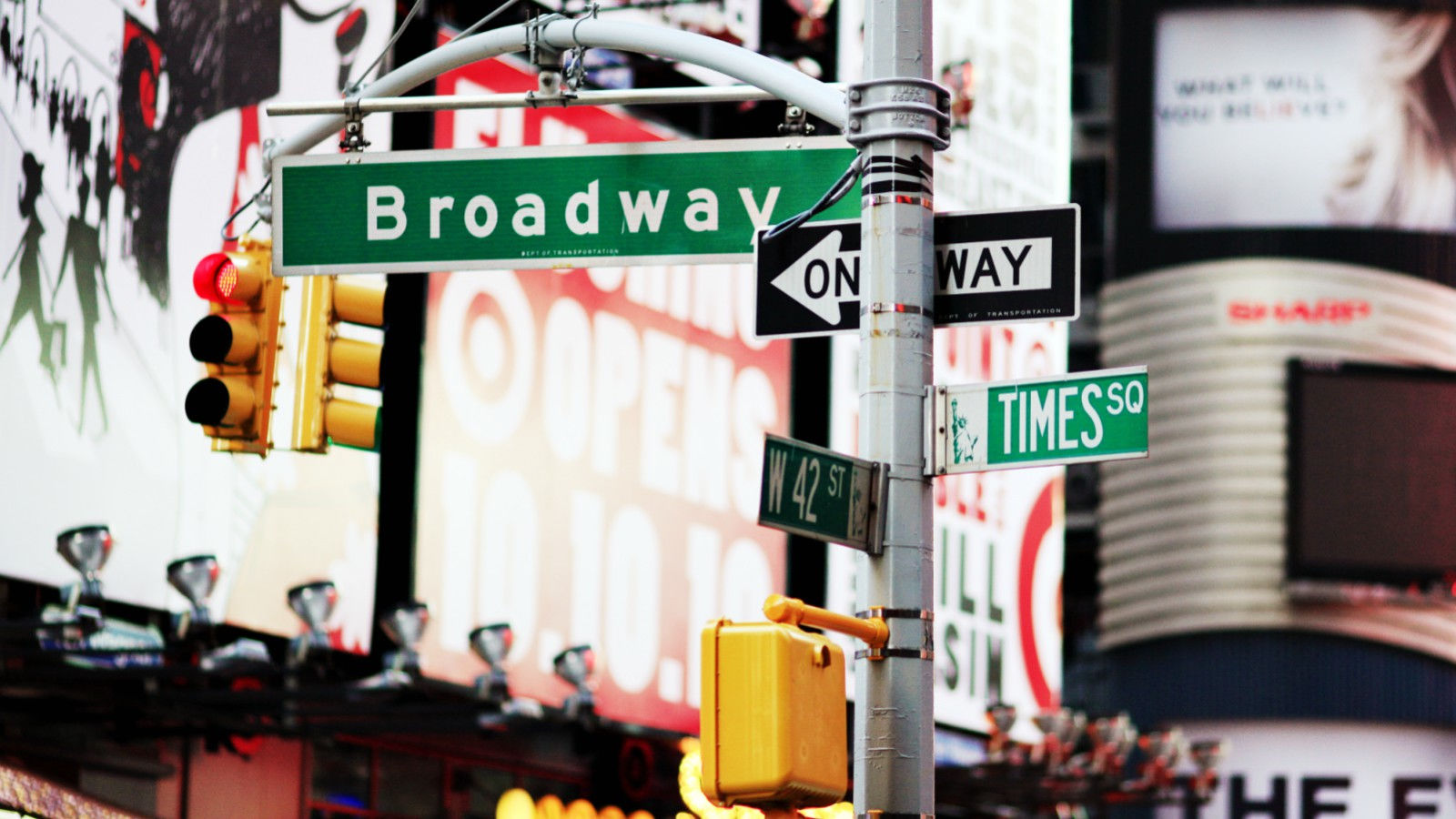 BROADWAY THEATER VENUES
Just steps from some of the most famous theaters in the world, our hotel near Broadway NYC puts you in the front row. Experience the ultimate encore at one of these top venues:
Richard Rodgers Theatre (Hamilton)
Eugene O'Neill Theatre (The Book of Mormon)
New Amsterdam Theatre (Aladdin)
Minskoff Theatre (Lion King)
Al Hirschfeld Theatre (Kinky Boots)
INSIDER TIP: Walk across the street from the hotel to the TKTS Discounted ticket booth to try and score a sweet deal. For more ticket inquiries, contact our Concierge.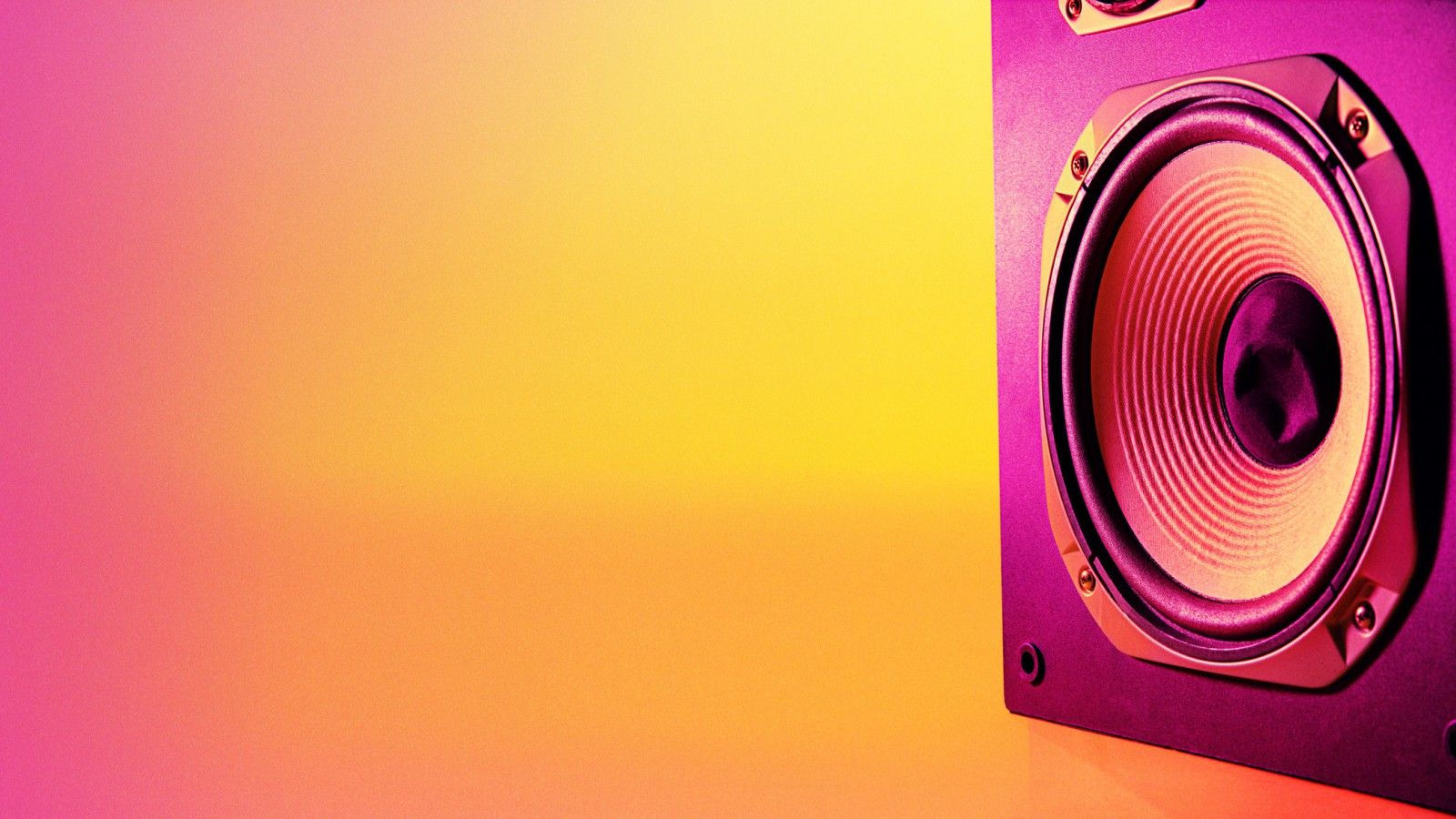 THE FOXGROVE
Distance: 1.0 miles / Travel Time: 8 minutes
Mix it up and tap into your talent at this private DJ school and recording studio for a totally creative experience. State of the art equipment, a gorgeous zen space and DJ gurus to help unleash your passion to collaborate, just let the city outside be your inspiration.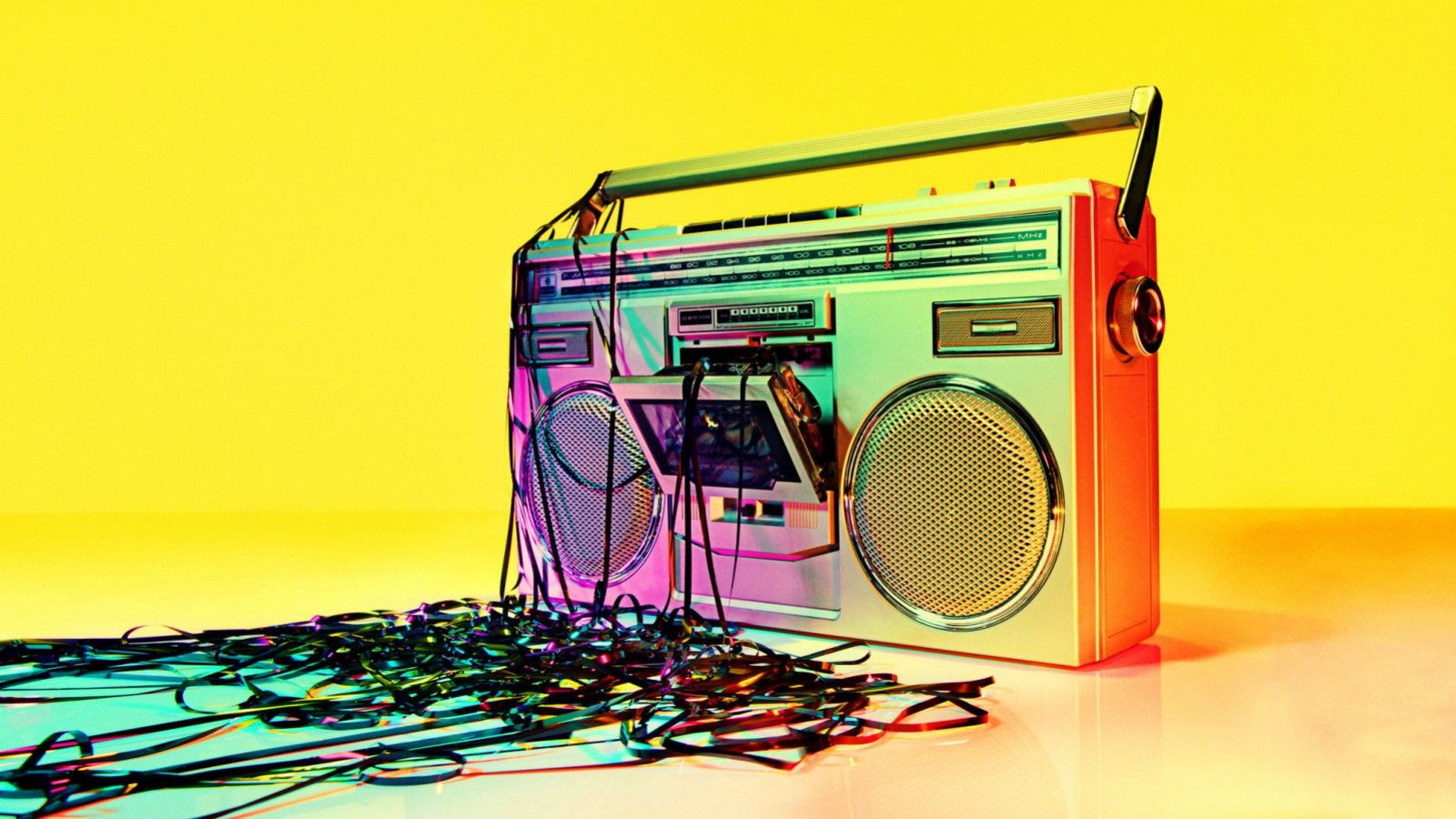 GENERATION RECORDS
Distance: 3.0 miles / Travel Time: 20 minutes
For a few decades, Generation Records has been NYC's best source for new and used vinyl and CDs, 45s, DVDs, posters and t-shirts. Stock up on the best sounds and take in the creative energy of the West Village where many of those great musicians got their start.
FASHION
BACKSTAGE ACCESS TO INSPIRE YOUR STYLE, AND THE STAGE TO STRUT YOUR STUFF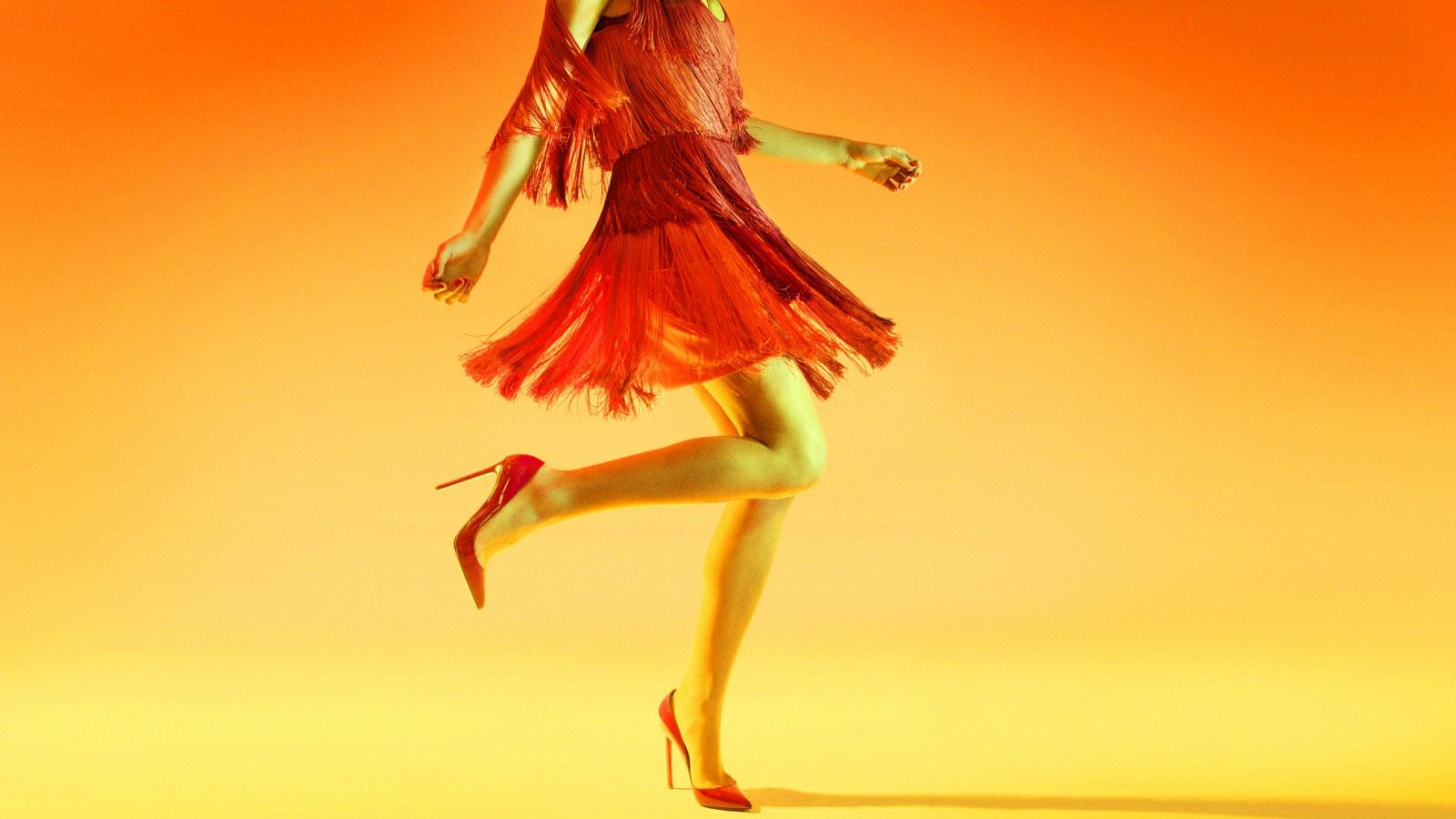 STAY CHIC.
TOKIO 7
Distance: 3.0 miles / Travel Time: 20 minutes
This unique high-end consignment shop features labels like Chanel and Prada along with local designers and funky vintage merch and accessories. No one will believe you when you tell them the price.
COMMUNITY 54
Distance: 3.5 miles / Travel Time: 25 minutes
From the Lower East Side to Parkdale, Community 54 is a neighborhood lifestyle boutique inspired by creative nostalgia and vintage street wear. It's one of the many unique clothing shops of the neighborhood, so make sure you take time to explore.
SHOW UP. SHOW OFF. SHOW STOP.
Explore the following neighborhoods, home to renowned retailers and high fashion as well as the cutting–edge local NYC boutiques.
Fifth Avenue
Meatpacking
Soho
West Village
East Village
Lower East Side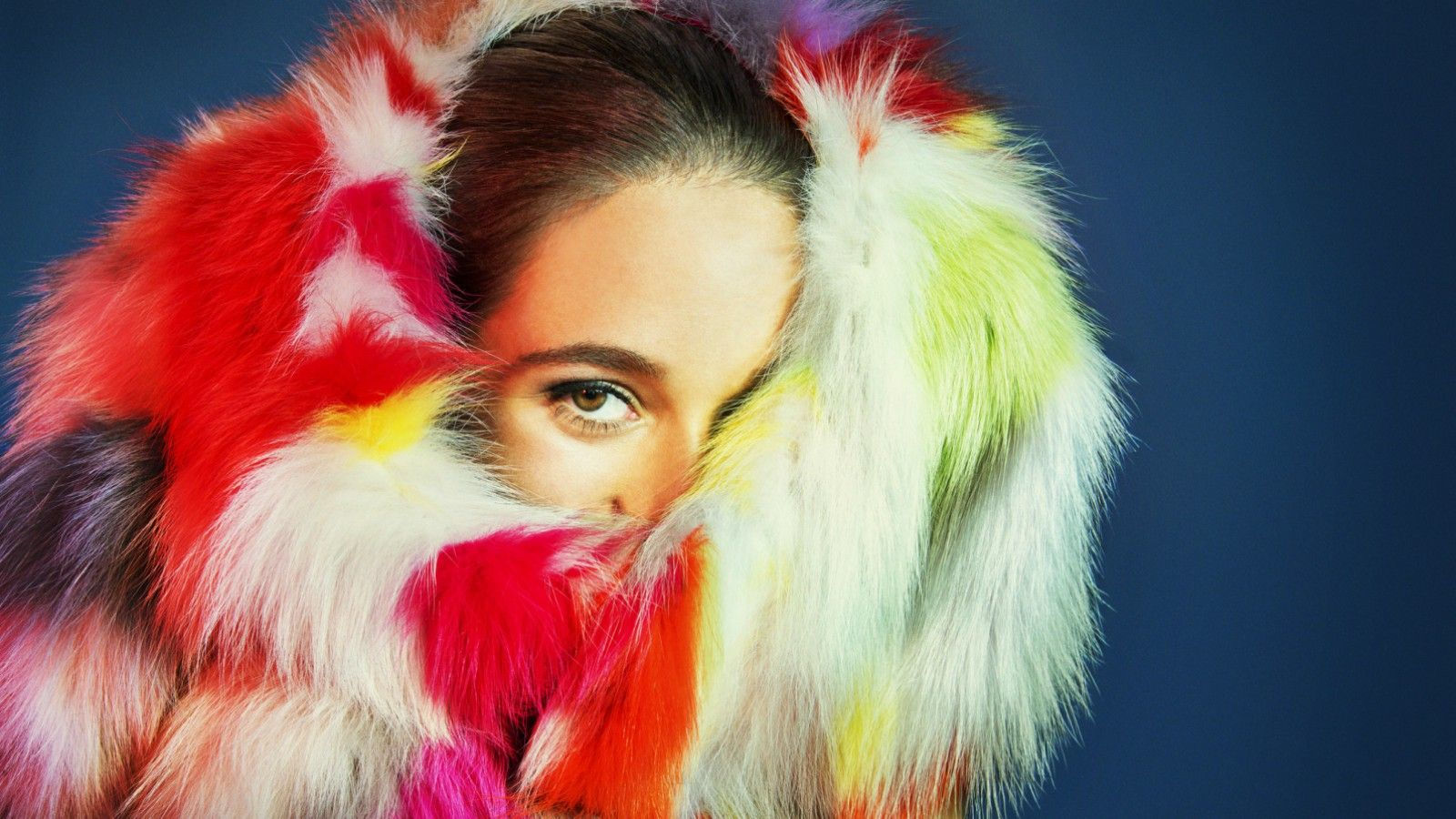 FUEL & EATS
THE ENERGY TO LOOK GOOD, FEEL GOOD, GO LONGER, STAY LATER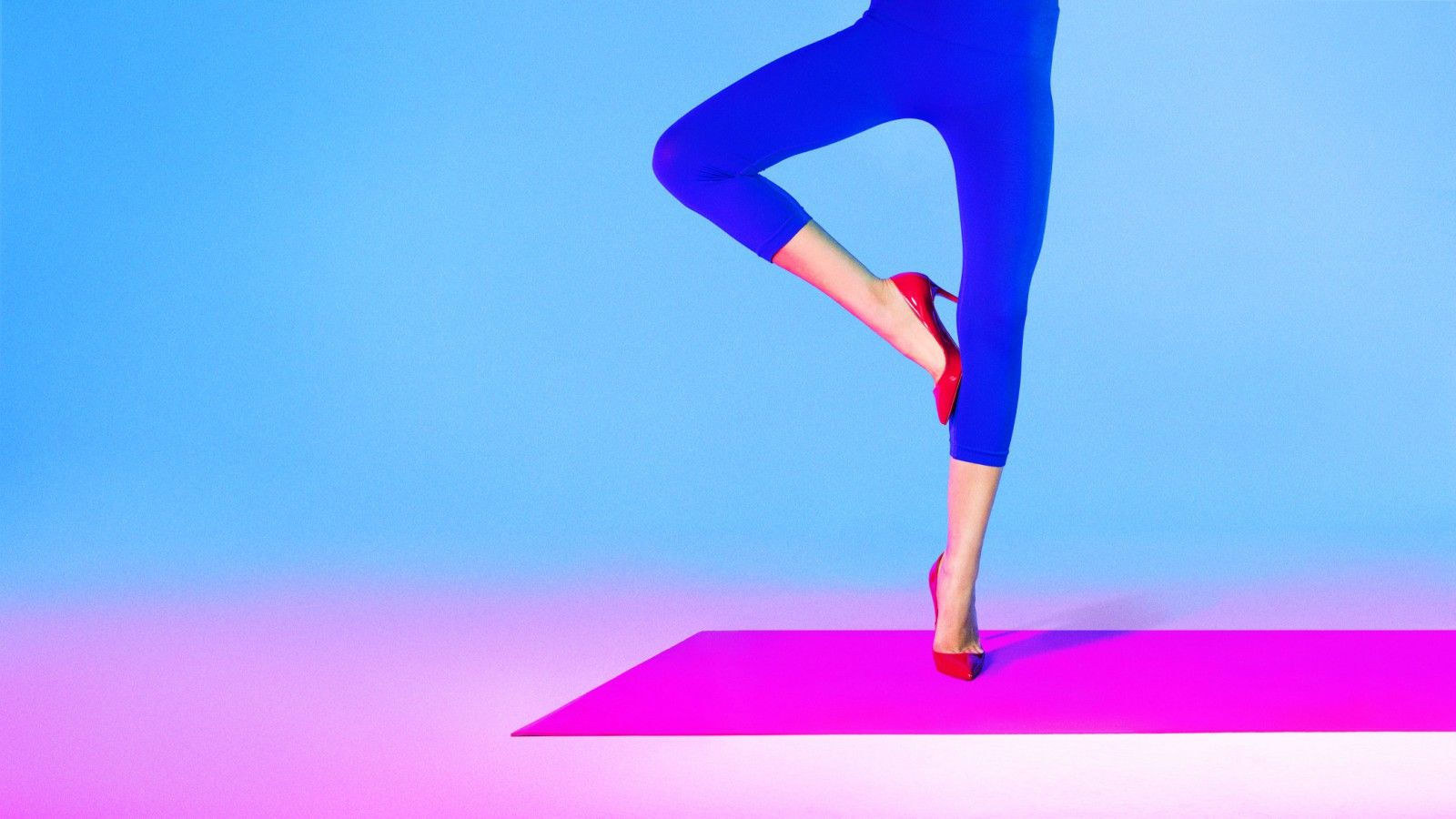 FUEL
Detoxify with a rhythmic pulse. Energize yourself in New York City's hottest fitness studios:
TMPL - fuses imagination, innovation and luxury in a state-of-the-art gym
SLT - Cardio, strength, training, and pilates
bari - Cardio with dance and a trampoline
Lyons Den - Power yoga
Studio AKT - High energy dance and training
Aqua - Aquacycling sessions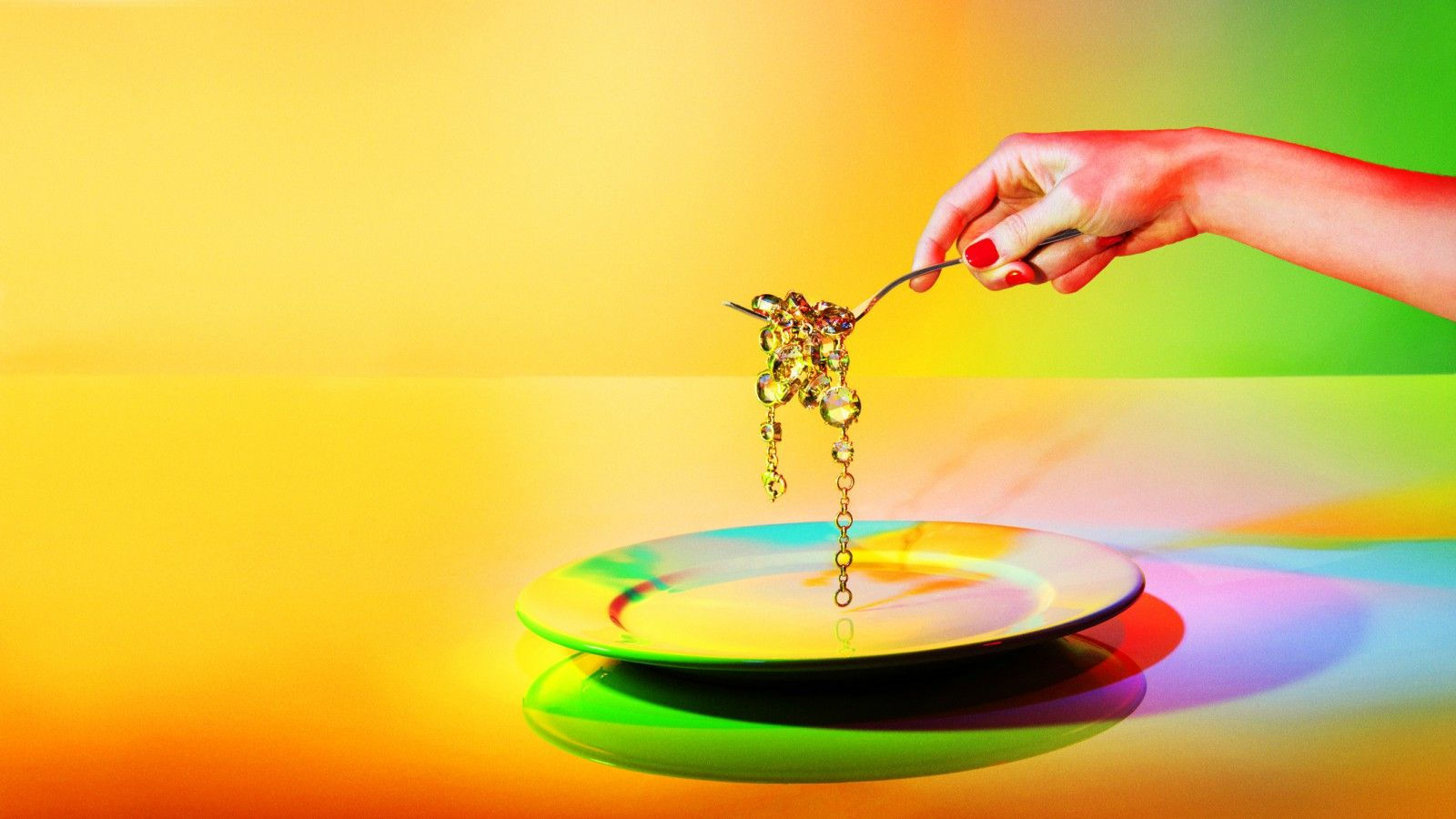 EATS
Sample a unique spin of the Manhattan culinary scene with our local neighborhood's indulgent options:
Vanderbilt Urbanspace - Sleek food hall for foodies
The Marshal - Farm-to-table cuisine in Hell's Kitchen
Totto Ramen - Savory Japanese ramen spot
Taboon - Vibrant

Mediterranean/Mid-Eastern

eats
Or, stay close and grab a bite and sip at one of our delicious Times Square Restaurants and Bars.