Explore the buzz around W New York - Times Square
Carra Patterson takes on the only female role in August Wilson's Jitney
1/12/2017
Carra Patterson sits down at W New York - Times Square and dishes on being the only woman in Jitney, why the president should come see the show and more.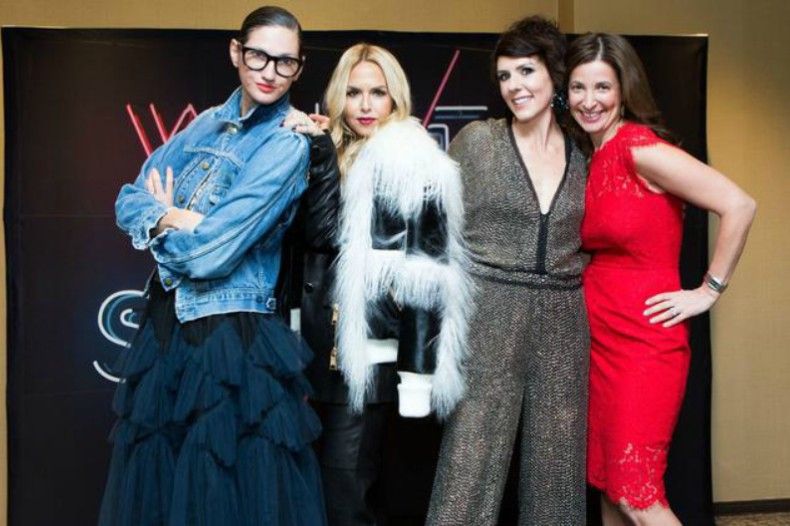 #WhatSheSaid Speaker Series - 12/6/2016
Jenna Lyons and Rachel Zoe talk '70s style, high-low fashion and Stevie Nicks. Read More>
A New York Christmas: Affordable Hotel Rooms - 12/7/2016
Most travelers are unaware that they can get a break for a few days between Dec. 23 and 27, making it more affordable to soak up the city's holiday spirit and attractions. W New York - Times Square offers a Winter Wonderland package to help you get in the festive mood. Read More>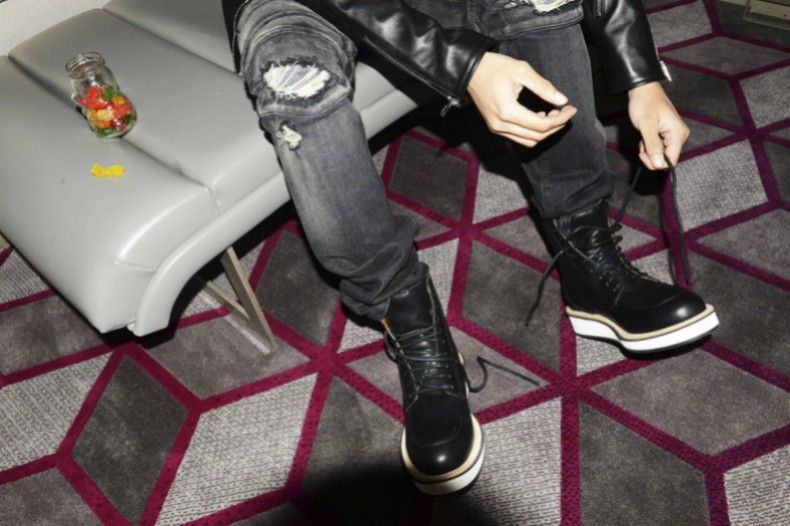 Going Big—Not Home—In Vetements, Givenchy, Balmain, And Saint Laurent - 12/22/2016
Up-and-coming model Yancarlos Jimenez takes Times Square by storm in three designer looks to match the bright lights, big city vibes. Read More>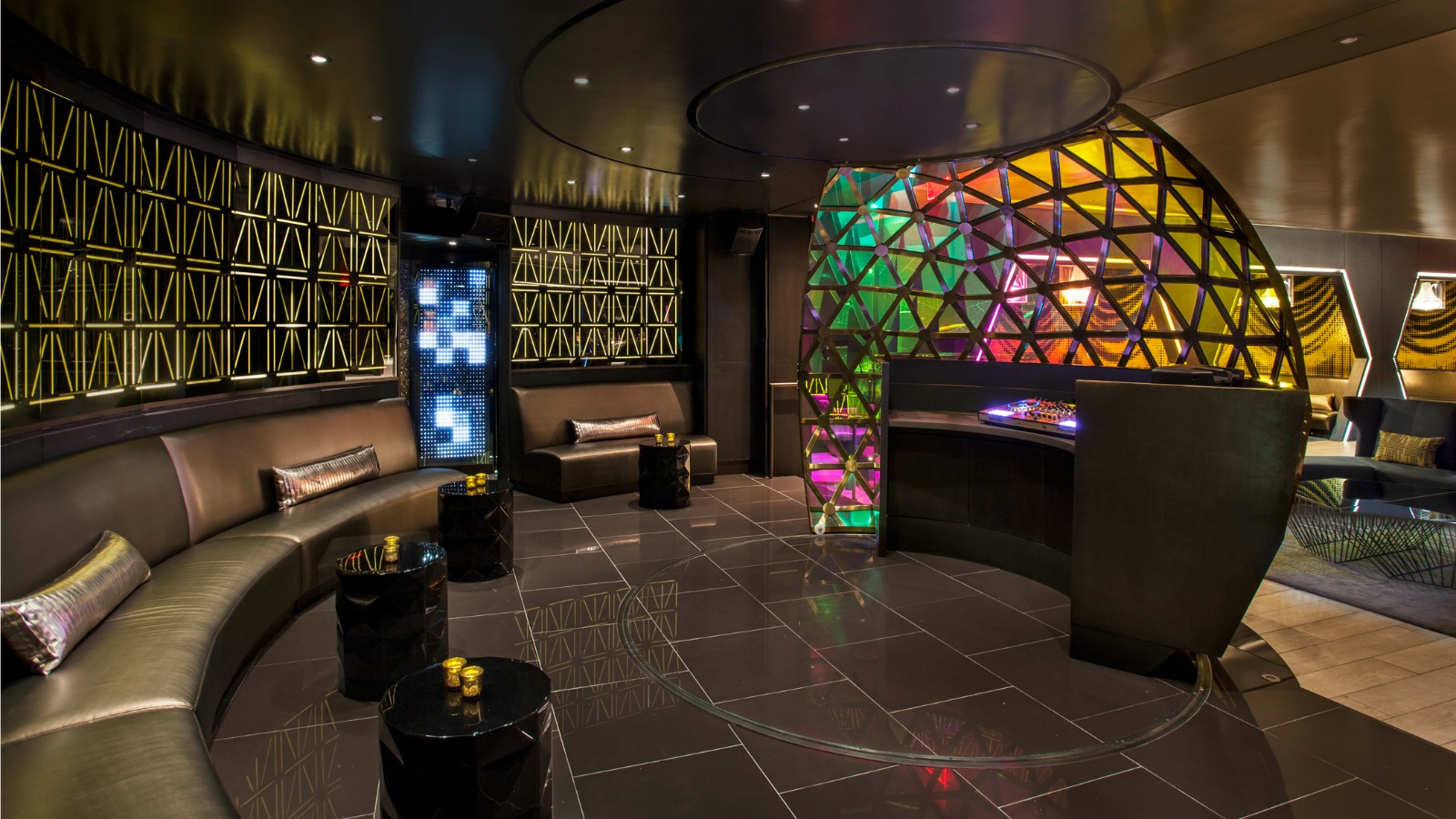 Veronica Dunne makes her Broadway debut in Chicago
10/20/2016
Chicago's Veronica Dunne dishes on who she's dying to play in Wicked, crying at puppy commercials and more.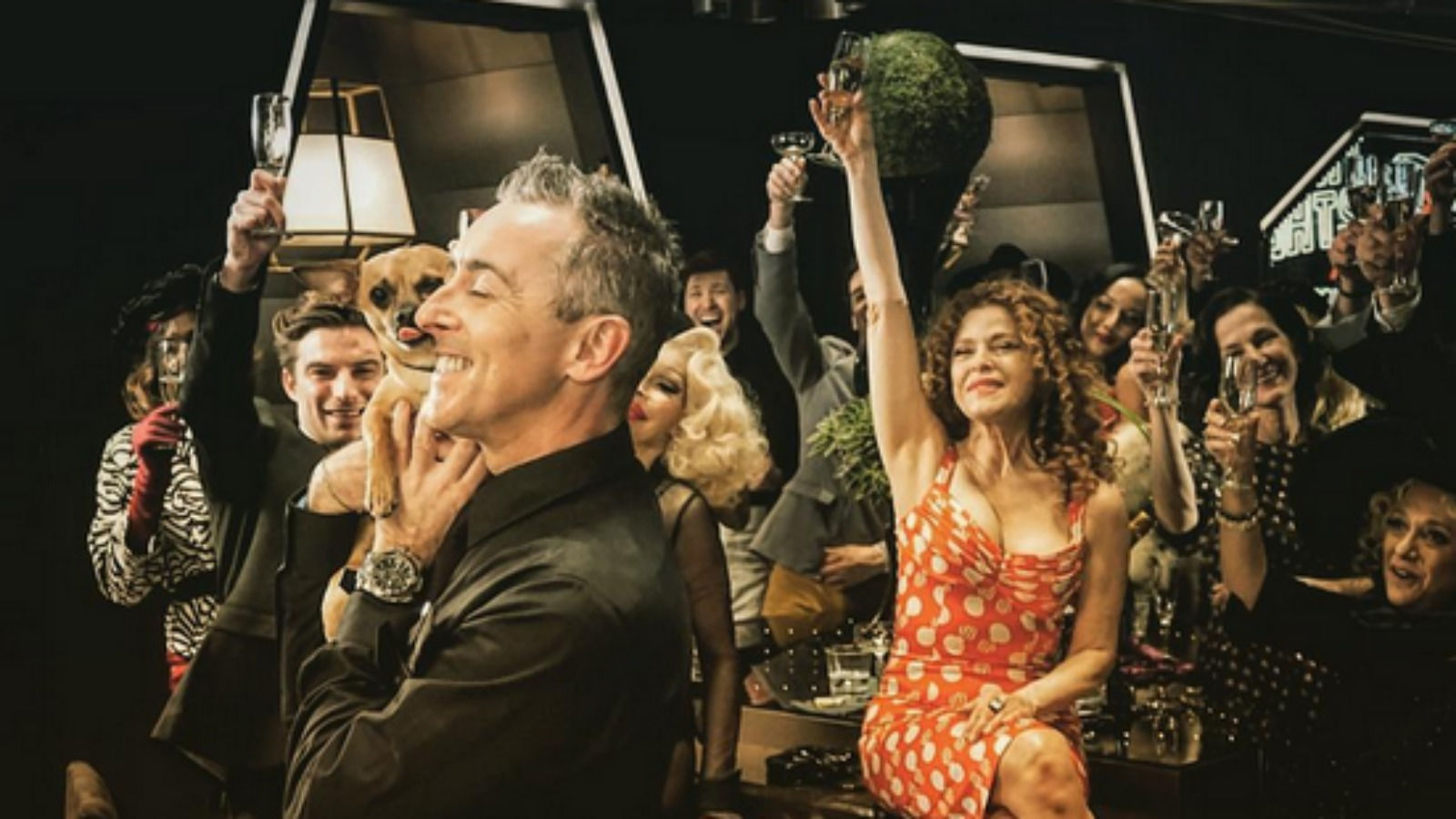 Alan Cumming Unveils the Living Room Renovation
12/14/2015
Alan Cumming and Broadway Barks celebrated the relaunch of the Living Room in style. Cumming directed and starred in a short film, entitled "The Ultimate Encore", that was filmed at the hotel. The star-studded short debuted in the Living Room during the December launch event.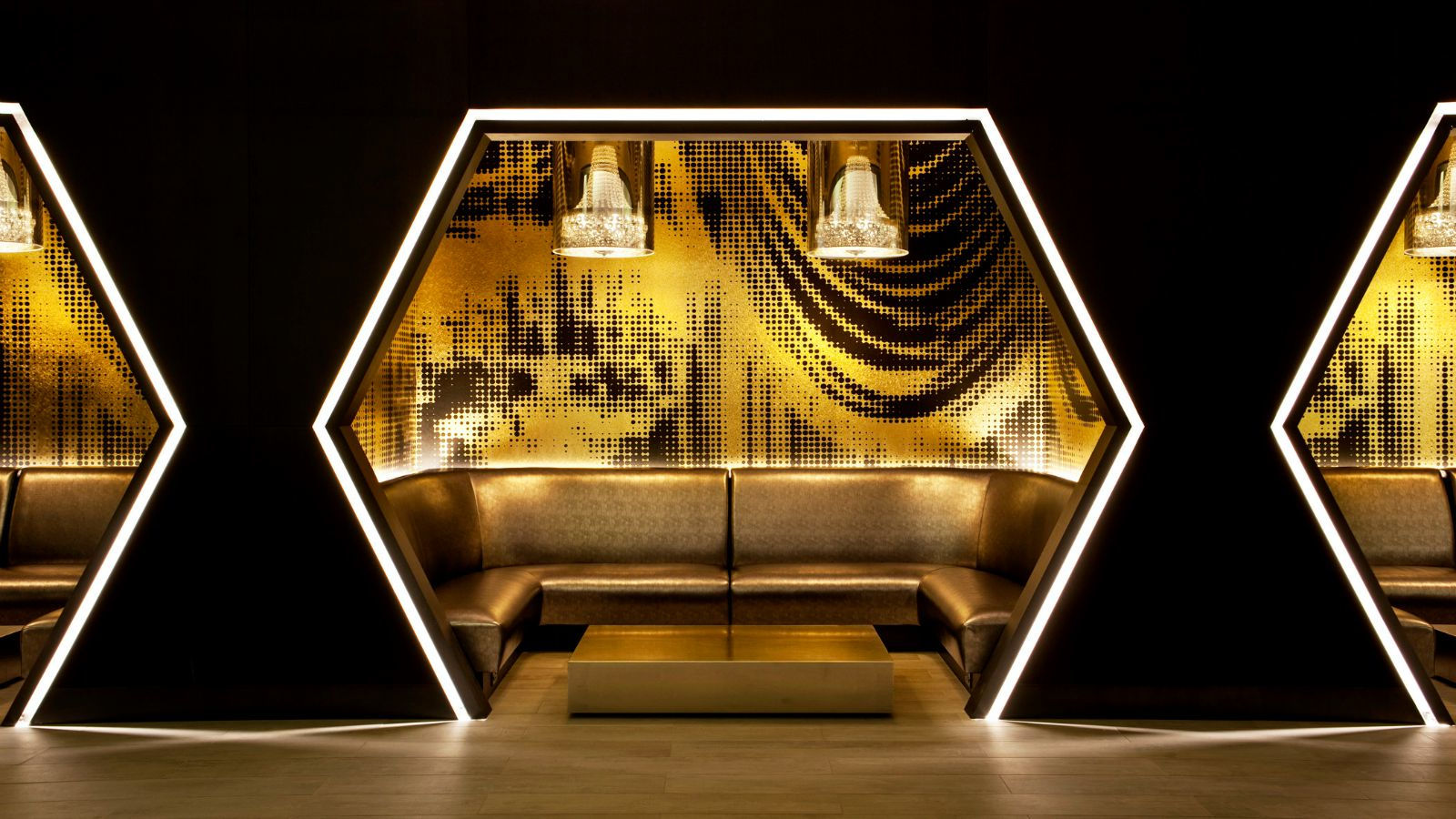 A New Look for Two Hotel Bars in Midtown
9/30/2015
The Wall Street Journal recently visited our newly restyled Living Room. Our new space features a bright light display as a tribute to Times Square of the past, as well as a DJ booth and a communal table designed to look like a piano.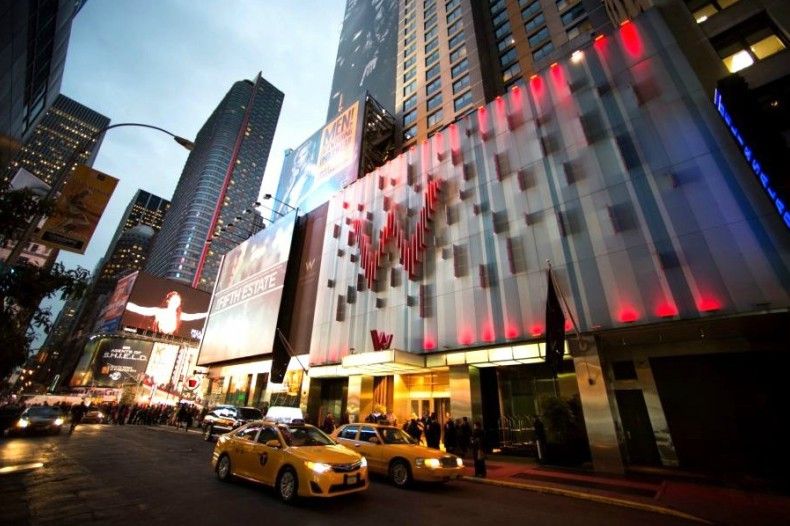 The Model Cook checks in
9/18/2015
Read what happened when Daniel Green (AKA The Model Cook) checked in for a stay at W New York - Times Square.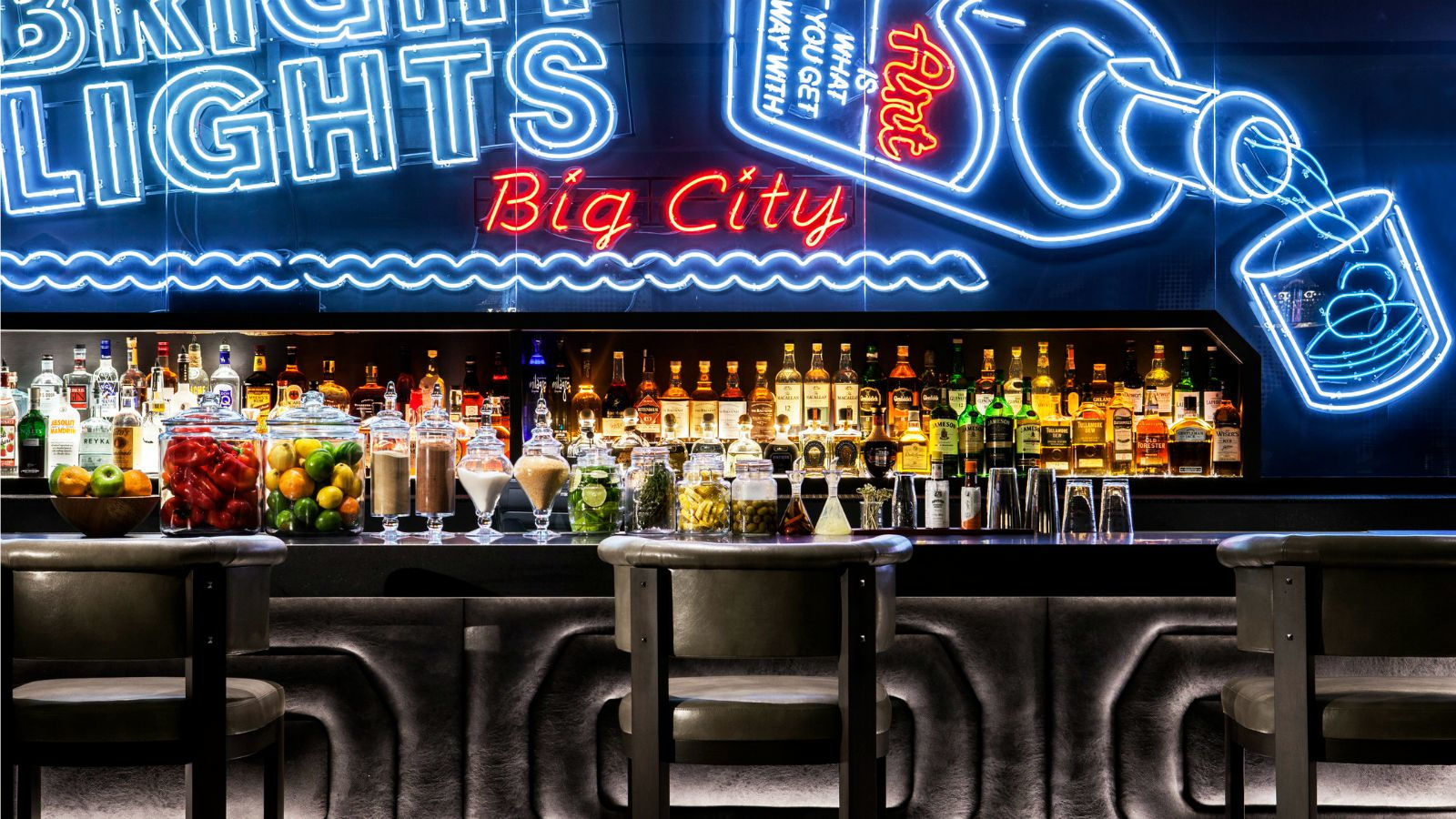 IndieFORK takes over the Living Room at W New York - Times Square
9/13/2015
Matt Levine, the mastermind behind IndieFORK, works his magic at the newly renovated Living Room at W New York - Times Square. Come check his newest hotspot, featuring carefully crafted cocktails and mix with tourists and locals alike.
Dos Caminos comes to Times Square - 9/8/15
The popular Mexican chain brings their tequila and mezcal bar to W New York - Times Square. Stop by for authentic Mexican fare and delicious cocktails. Check out page 5 for The New York Times' take on this exciting restaurant opening.
Jazz Jennings Interview
7/15/2015
Check out the Jazz Jennings interview at the W New York- Times Square, featuring the premiere of her show, I Am Jazz.

Read More>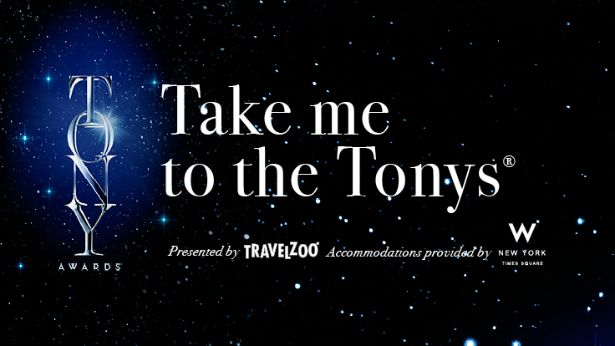 69th Annual Tony Awards
6/7/2015
Travel Zoo presented "Take me to the Tonys", giving away 2 tickets to Broadway's biggest night, the Tonys. W New York - Times Square provided accommodations for 2 nights to the lucky sweepstakes winners.

Read More>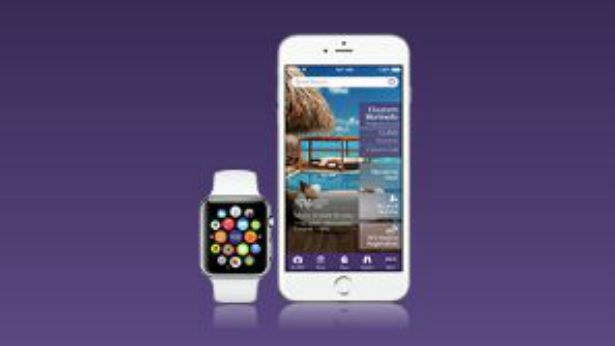 Apple Watch Opens Doors
4/21/2015
Starwood's SPG app allows keyless access to your hotel room. Watch Ed Baig as he unlocks his room at the W New York - Times Square using only his Apple Watch, through the SPG app.

Read More>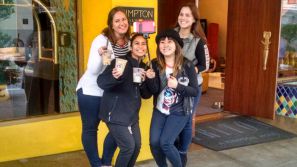 Instagram-Friendly Hotel
3/15/2015
We gave out selfie sticks to the first 15 guests who checked in using our SPG Keyless app.

Read More>